STATE
Watch Now: What the Ale: FC Tulsa's beer naming contest winner | Food & Cooking
Food on the Move's Taylor Hanson announced the winner of the "name that beer" contest for Cabin Boys Brewery's beer for FC Tulsa soccer team at a happy hour at Cabin Boys Brewery, 1717 E Seventh St. on Friday.
FC Tulsa and Cabin Boys Brewery have whittled down over 100 names, submitted by fans across Oklahoma for the new FC Tulsa Cerveza, down to one.
2) FC Tulsa Cerveza Dorada
3) FC Tulsa #ForTulsa Cerveza
The winner went to FC Tulsa 918 Cerveza.
The beer will be available at FC Tulsa's home games and Cabin Boys Brewery's taproom, 1717 E Seventh St.
Plans are in the works for canning and more distribution.
Photos: Sights from the Tulsa Press Club's 16th annual First Draft fundraiser, "Taps & Tees"
First Draft
First Draft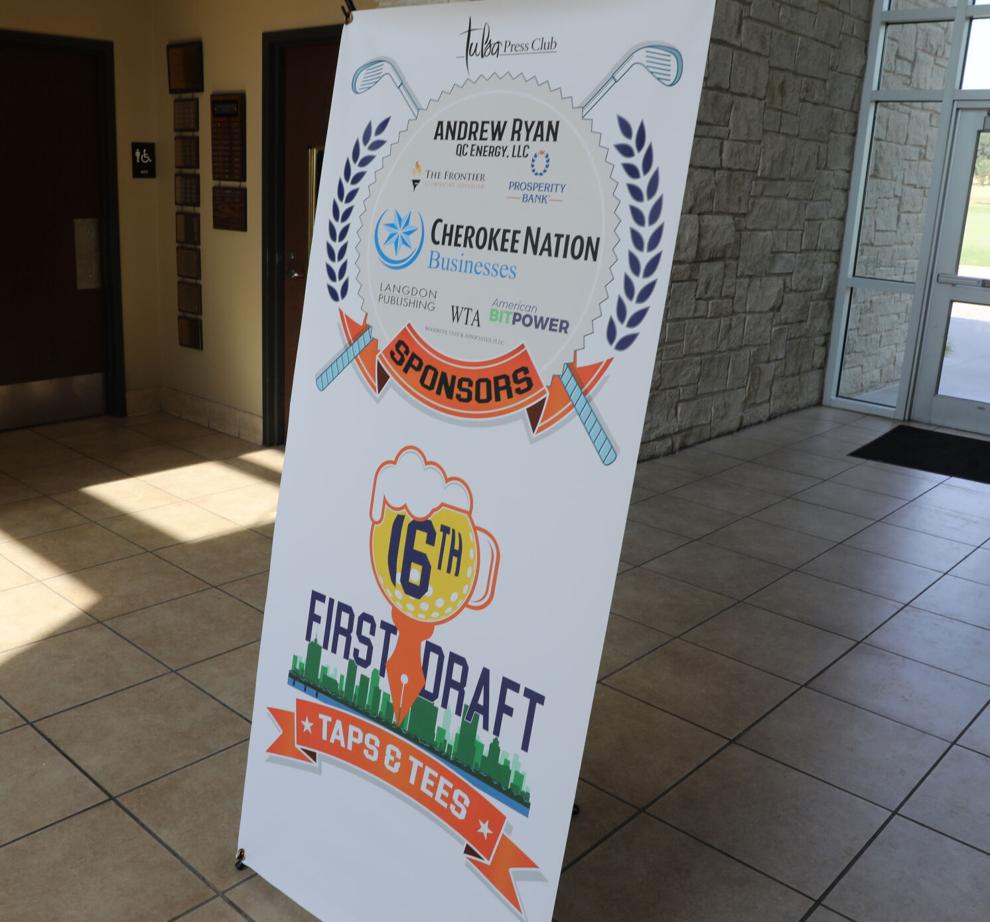 First Draft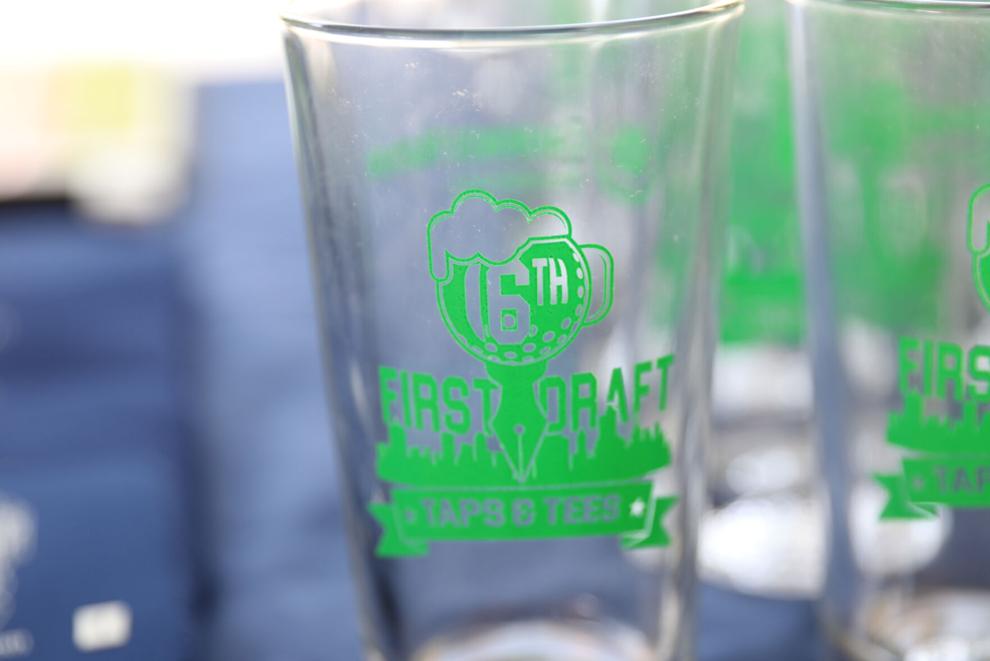 First Draft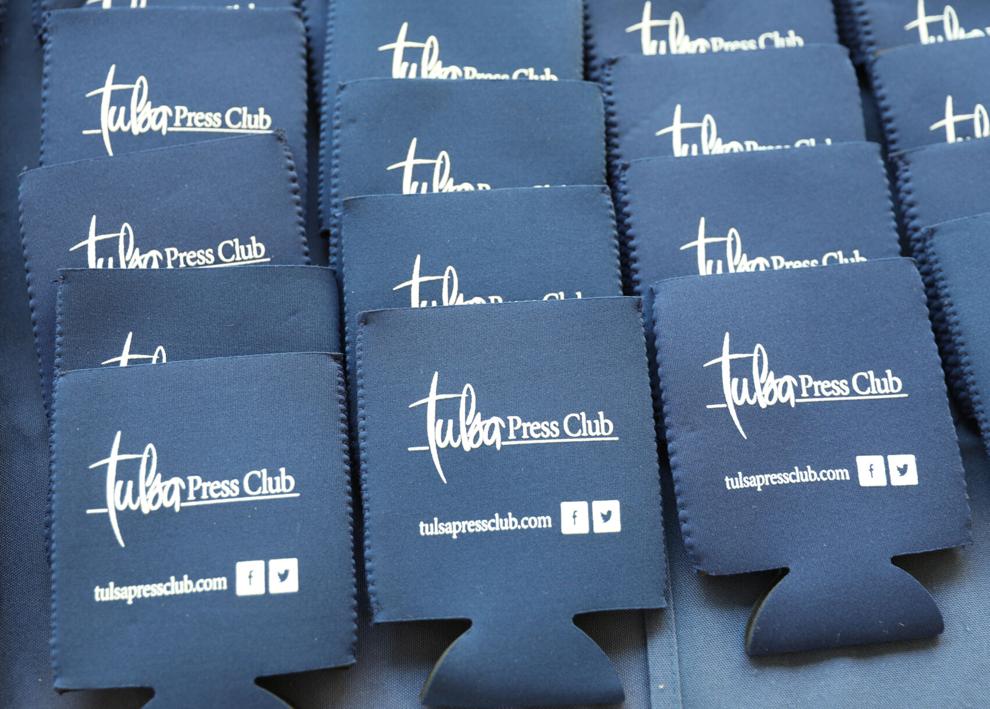 First Draft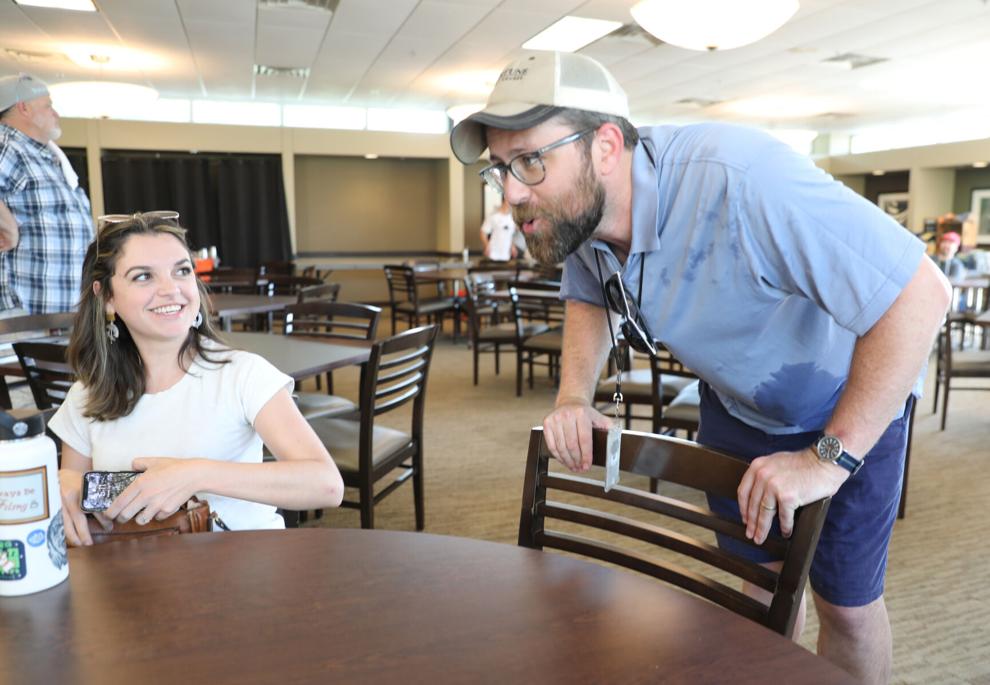 First Draft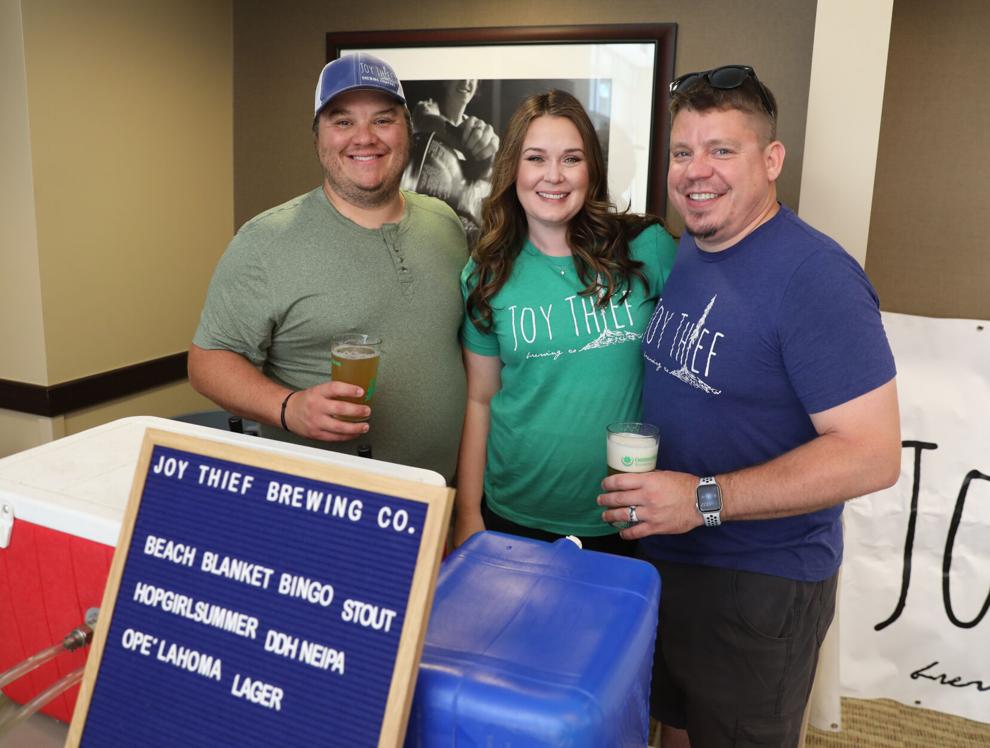 First Draft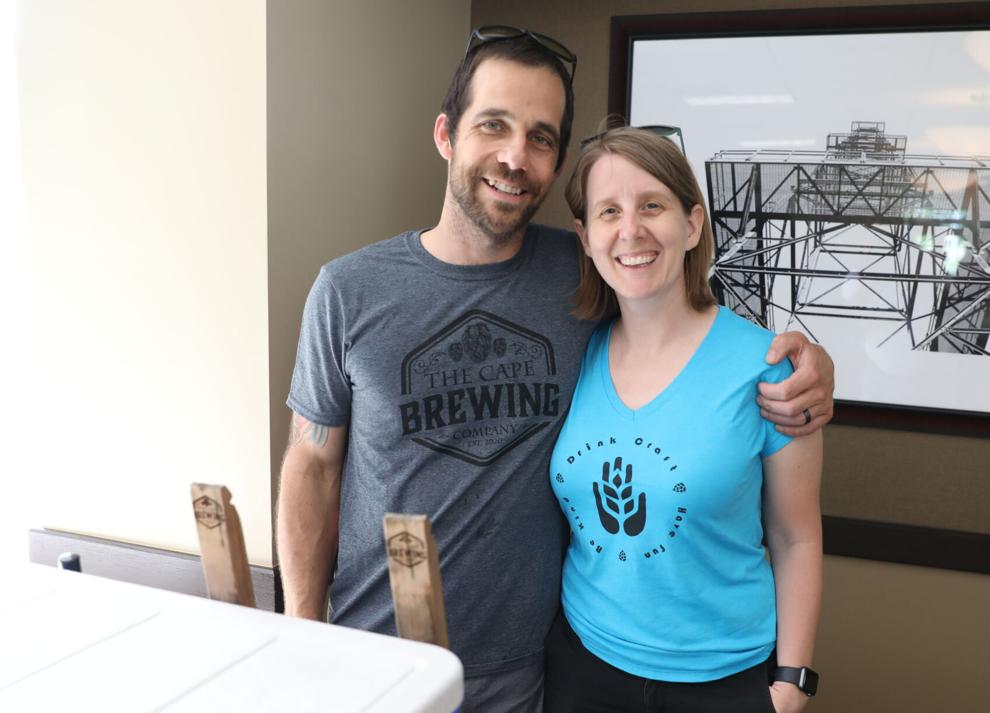 First Draft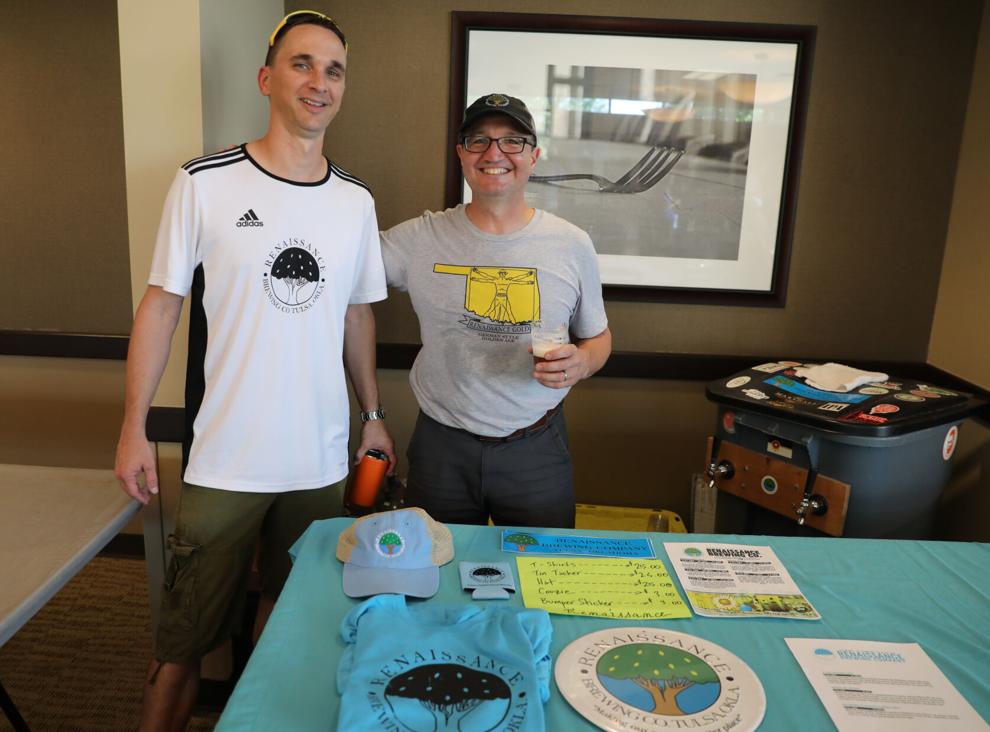 First Draft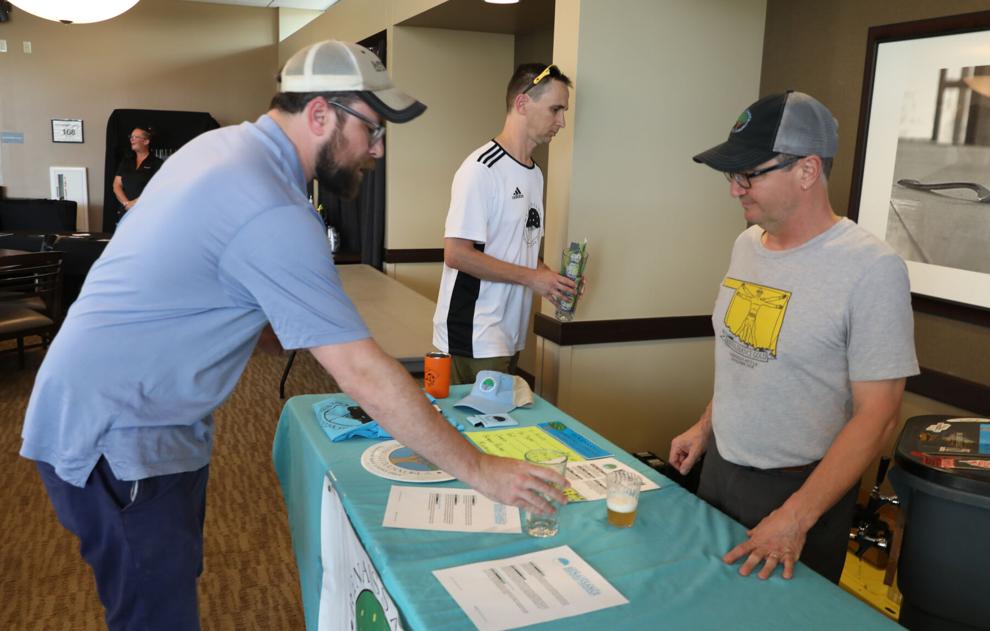 First Draft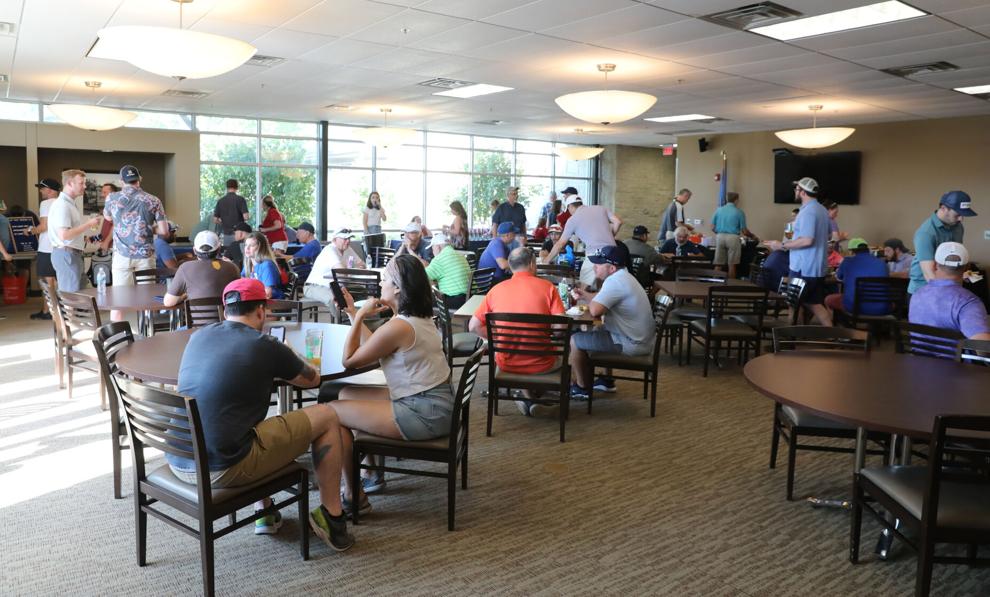 First Draft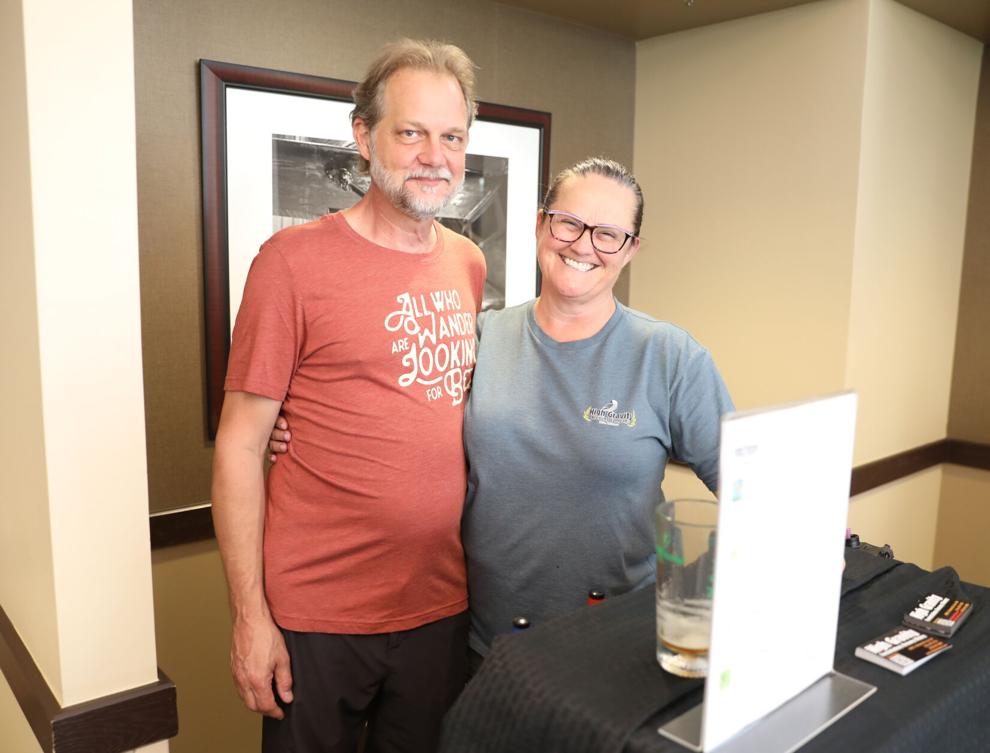 First Draft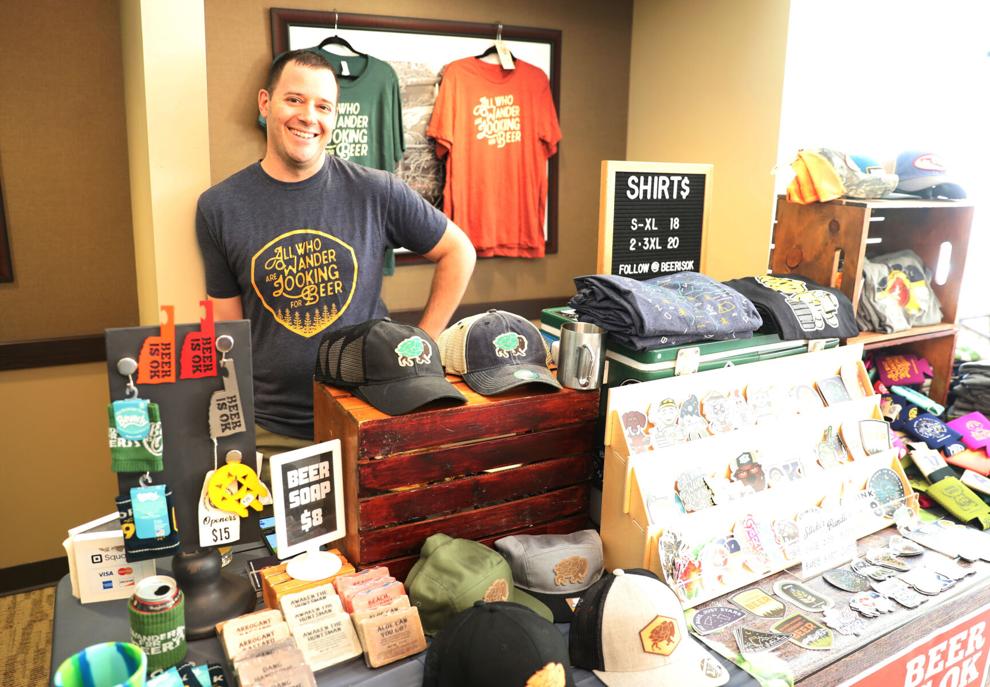 First Draft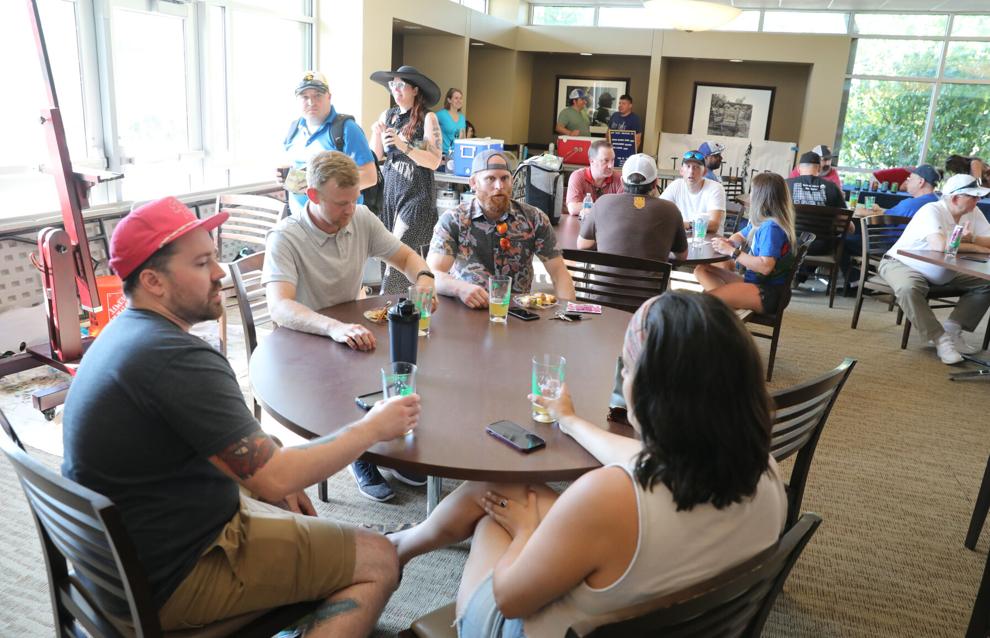 First Draft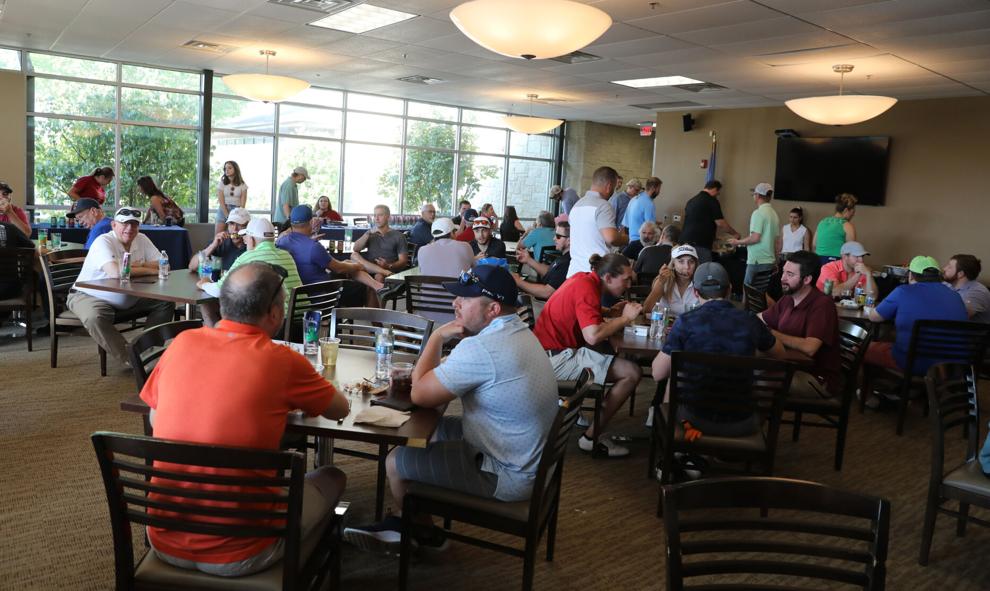 First Draft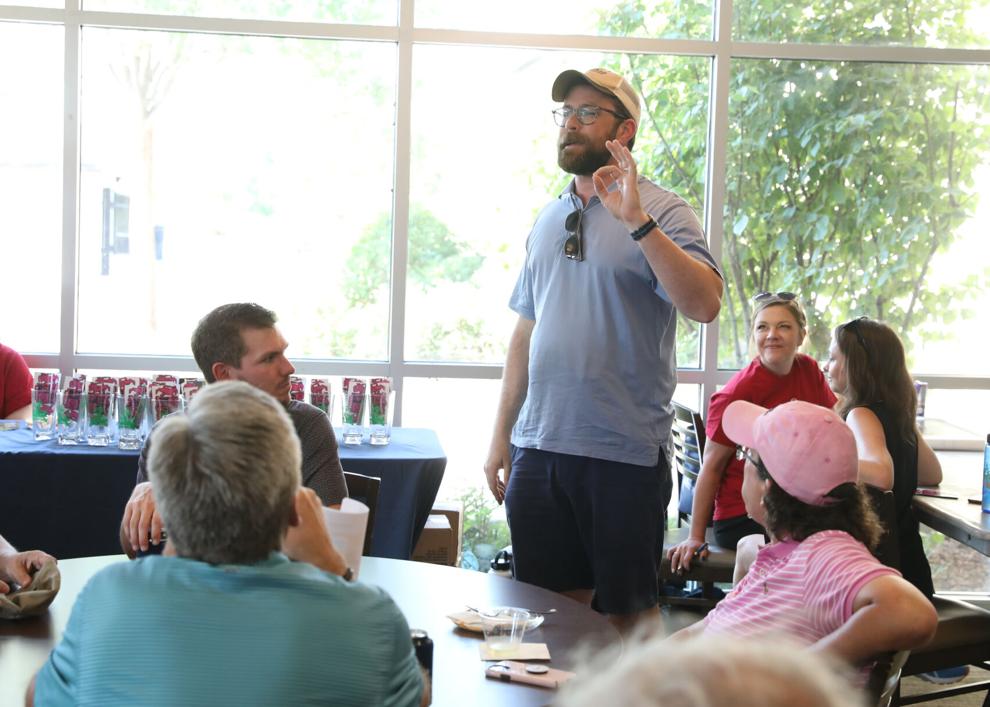 First Draft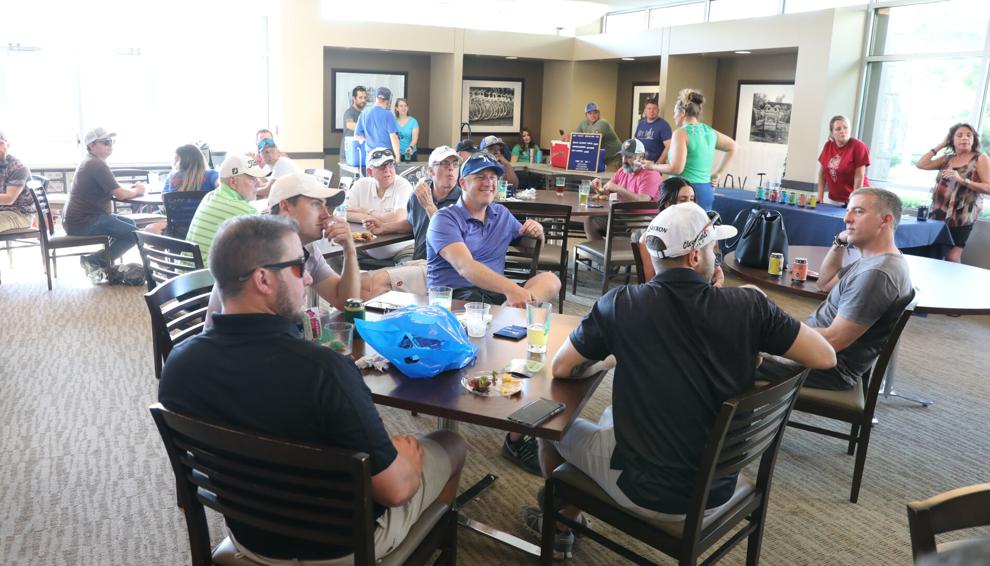 First Draft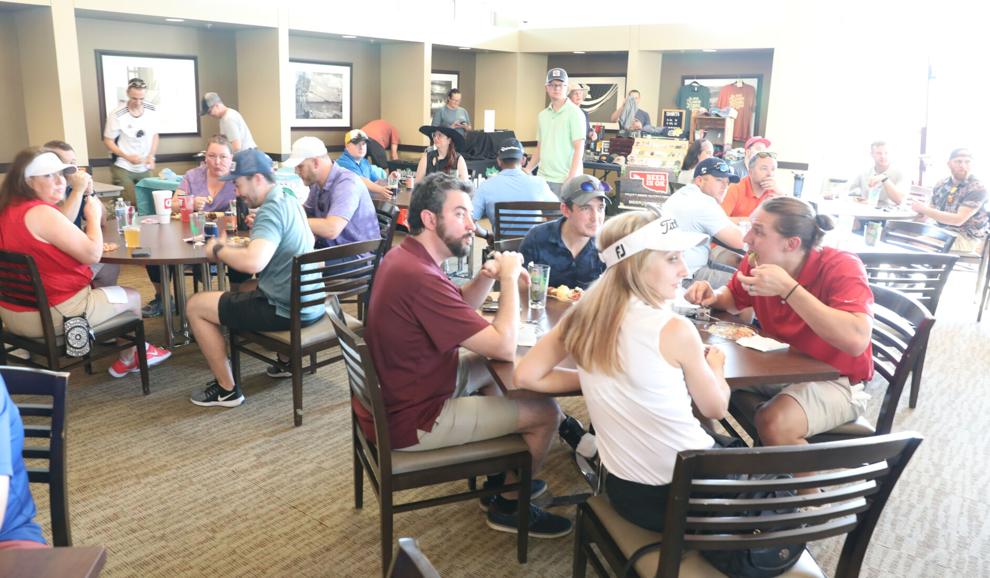 First Draft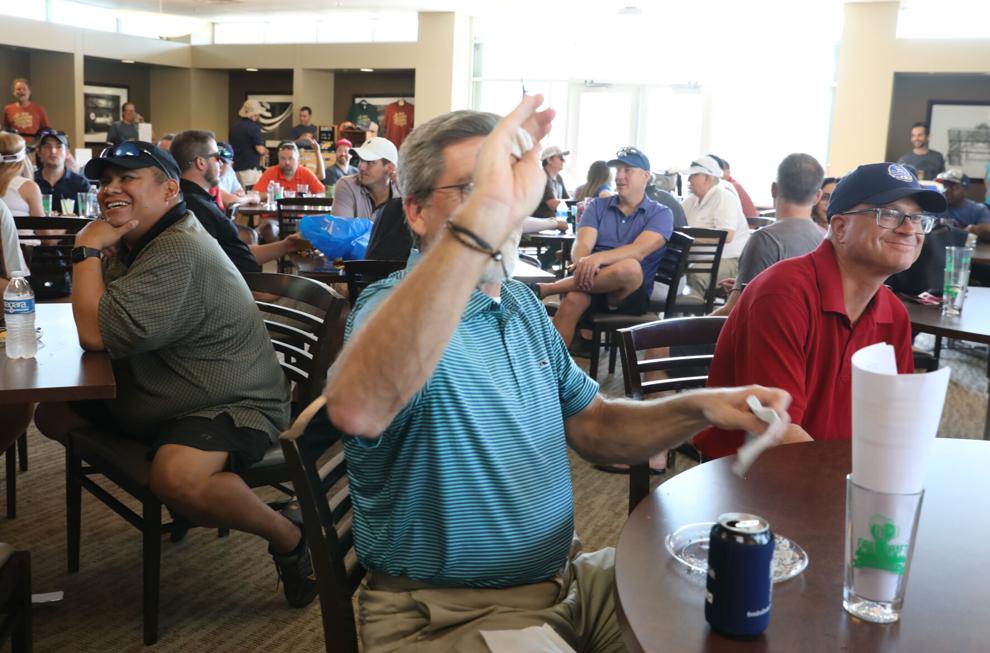 First Draft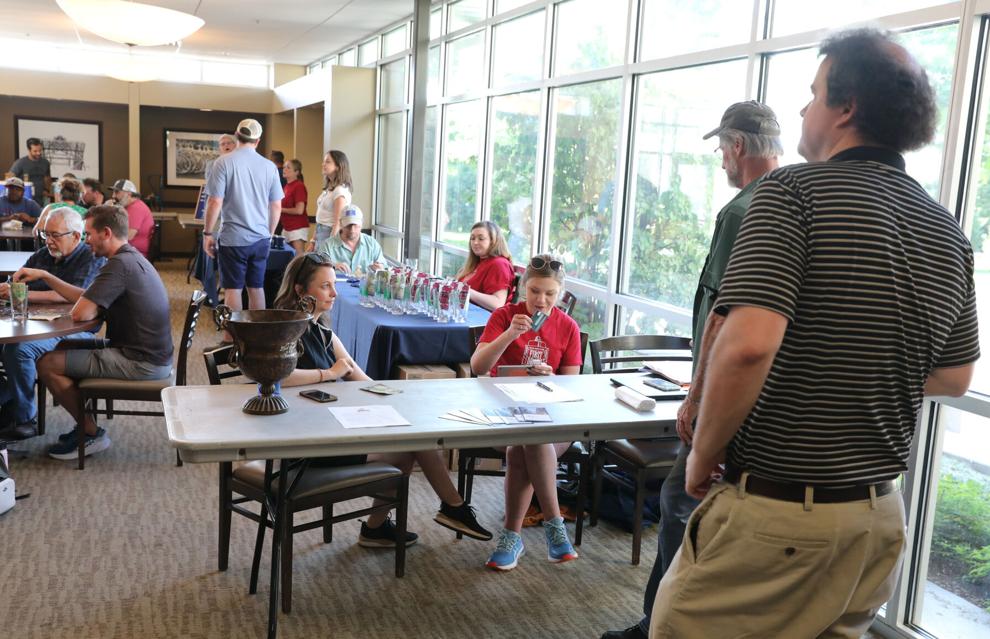 First Draft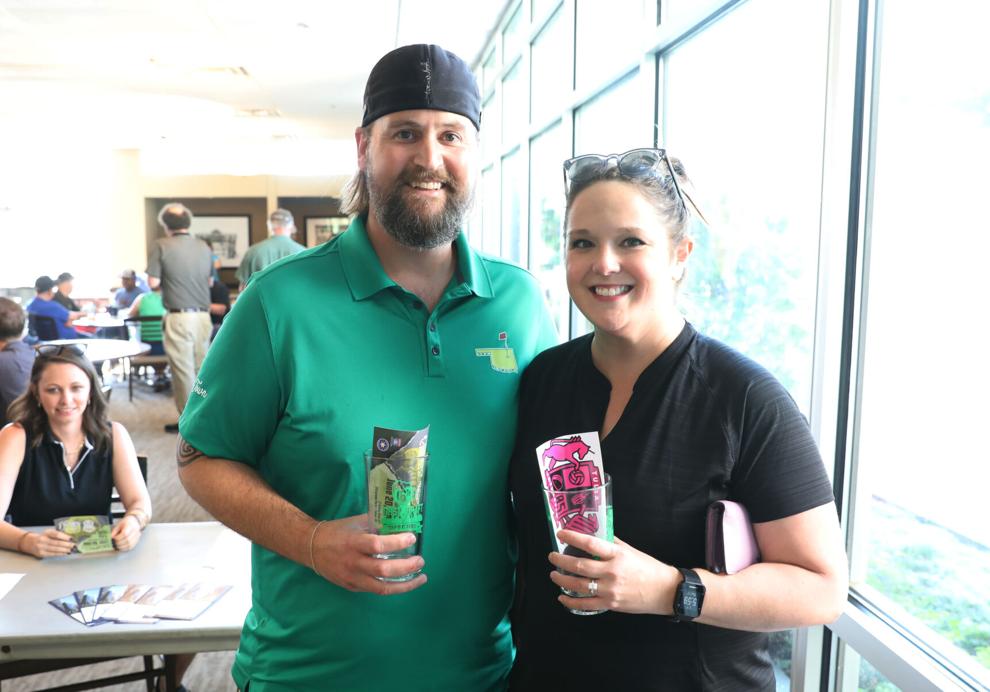 First Draft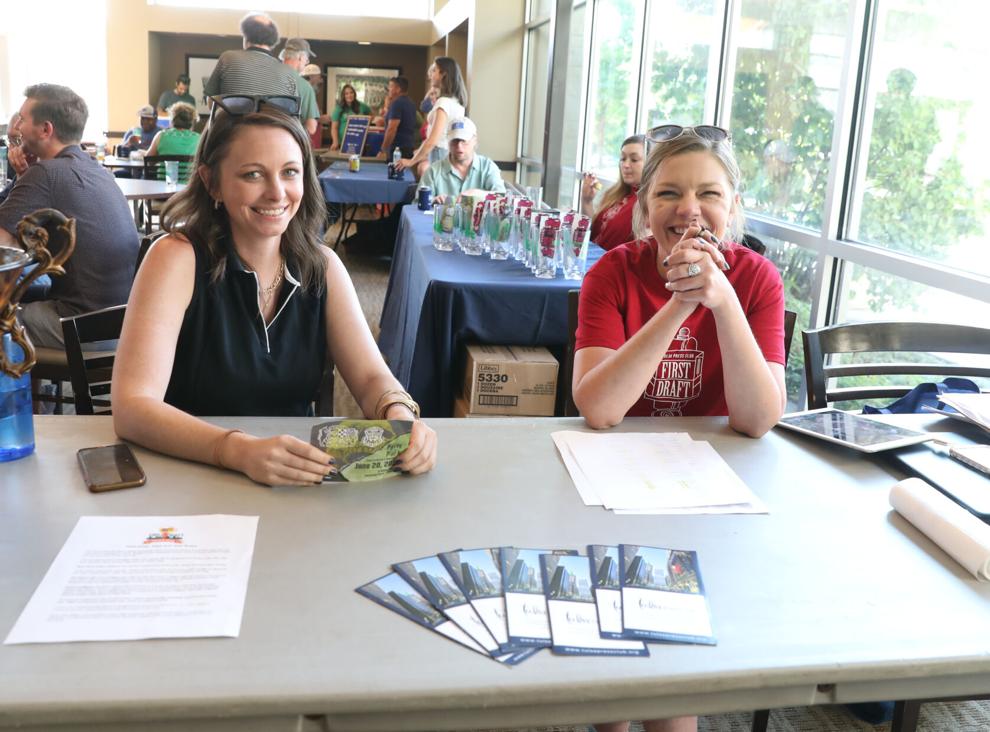 First Draft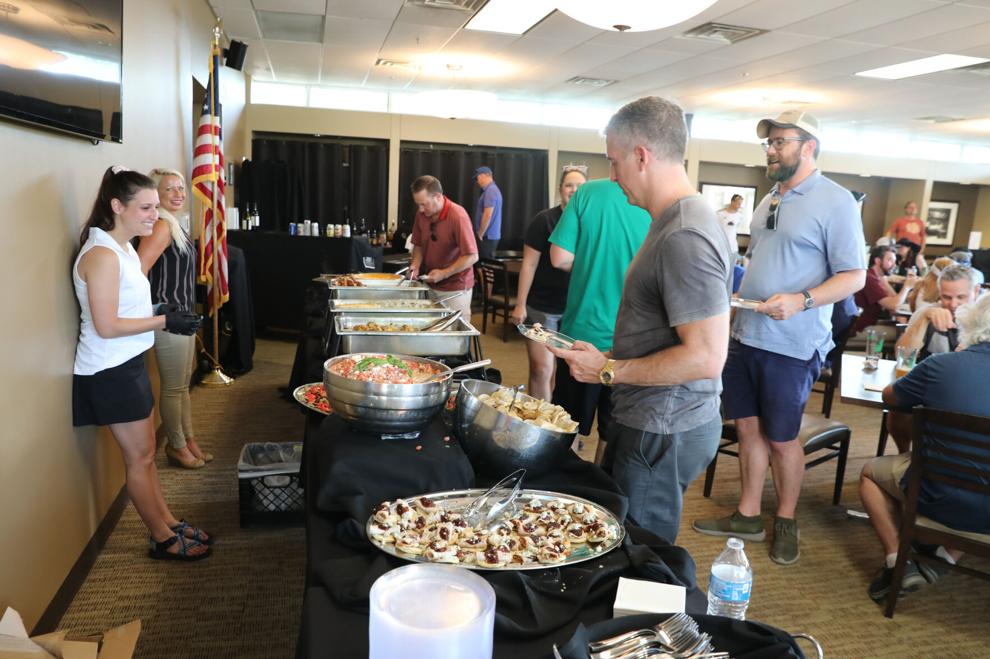 First Draft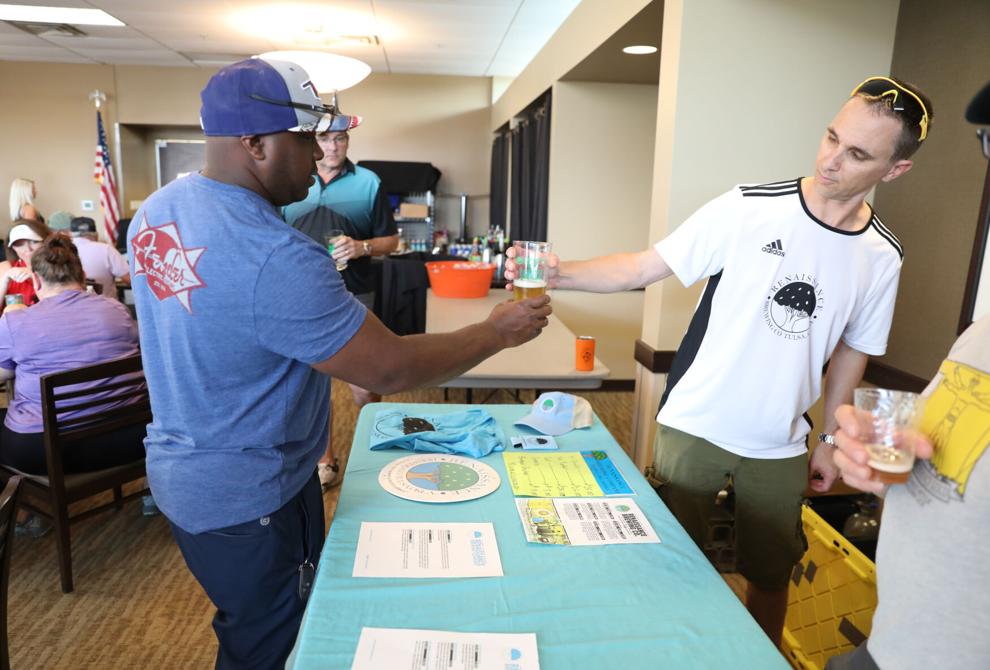 First Draft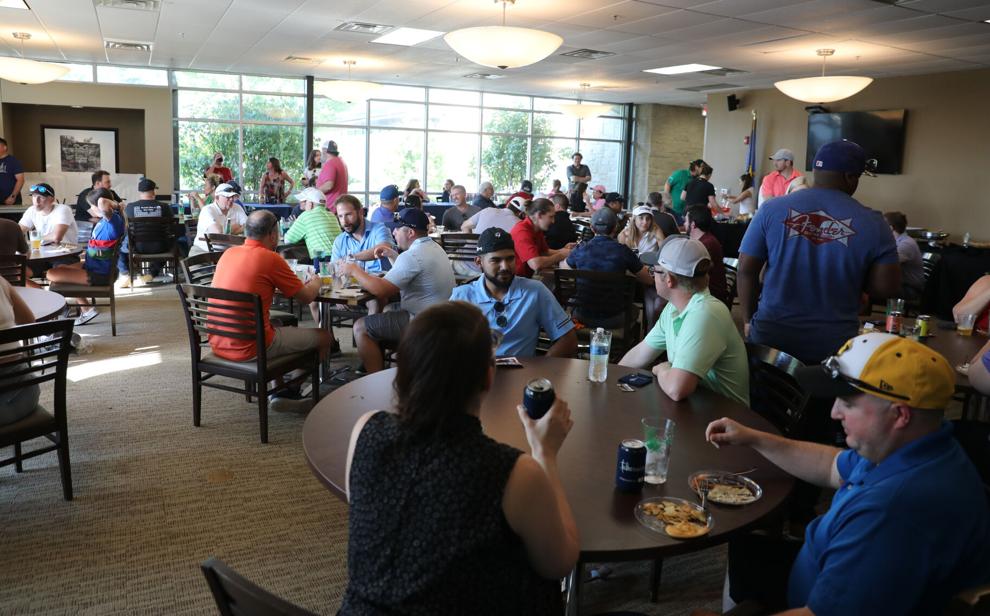 First Draft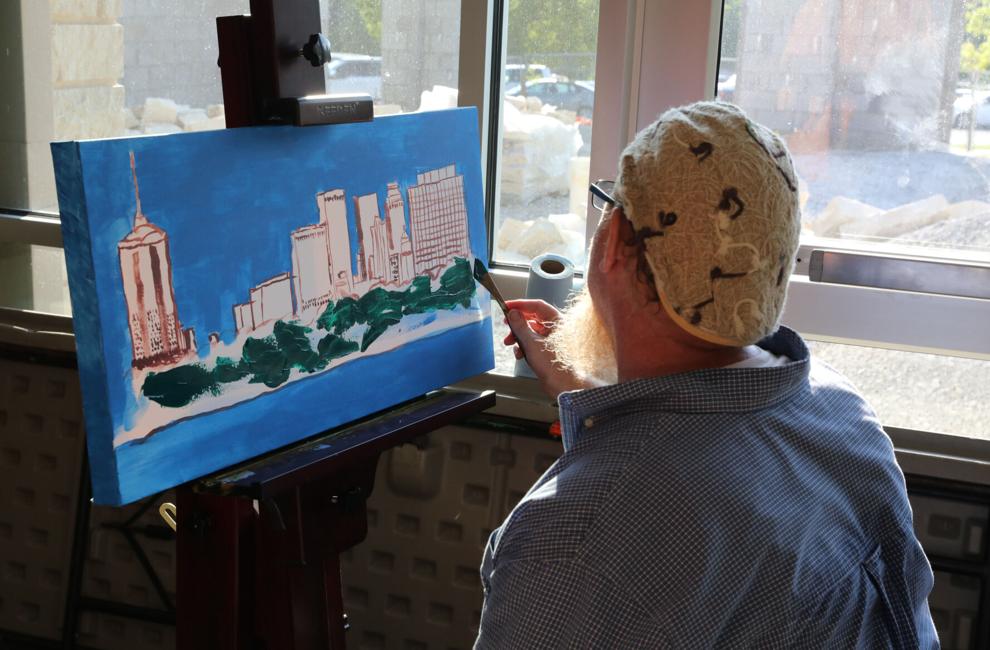 First Draft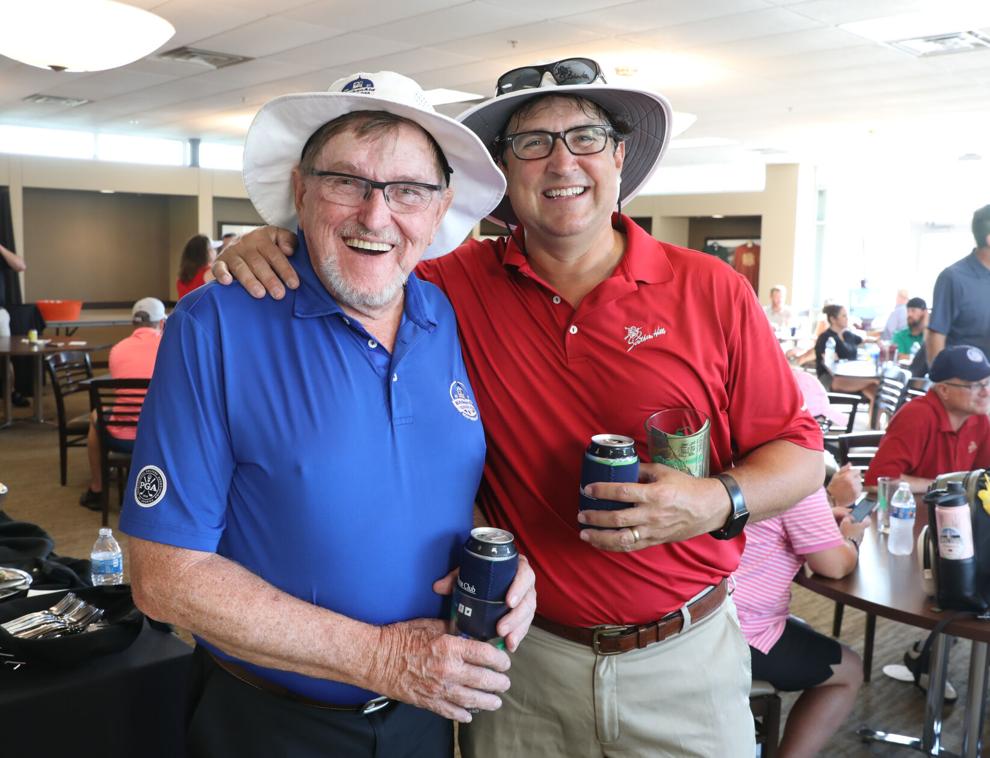 First Draft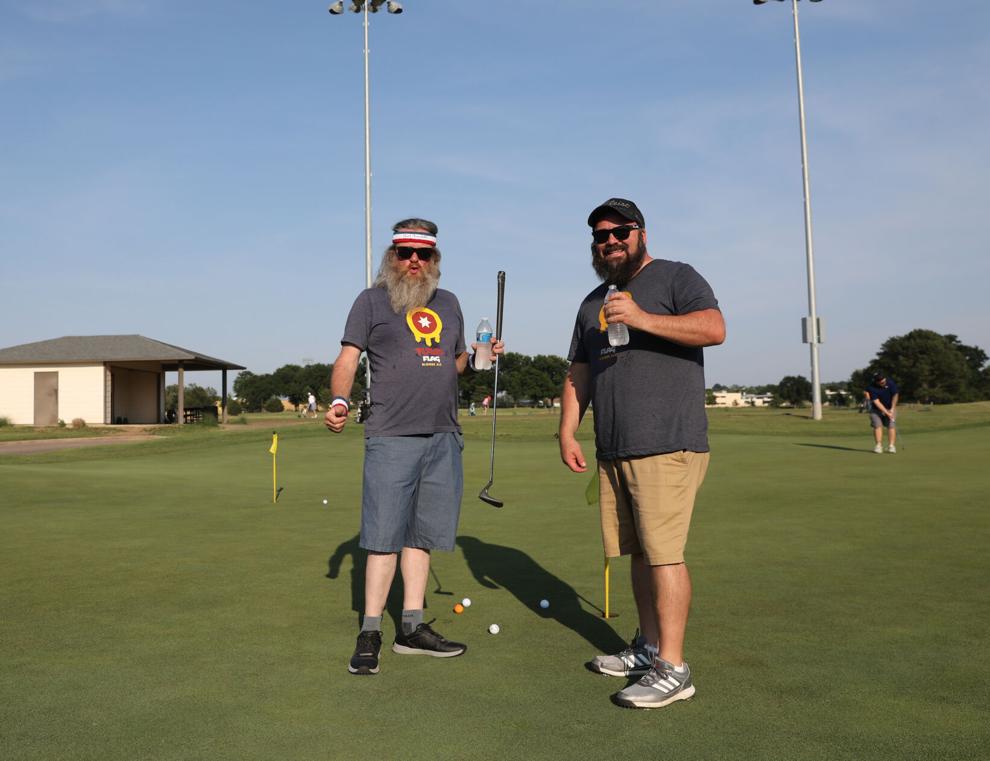 First Draft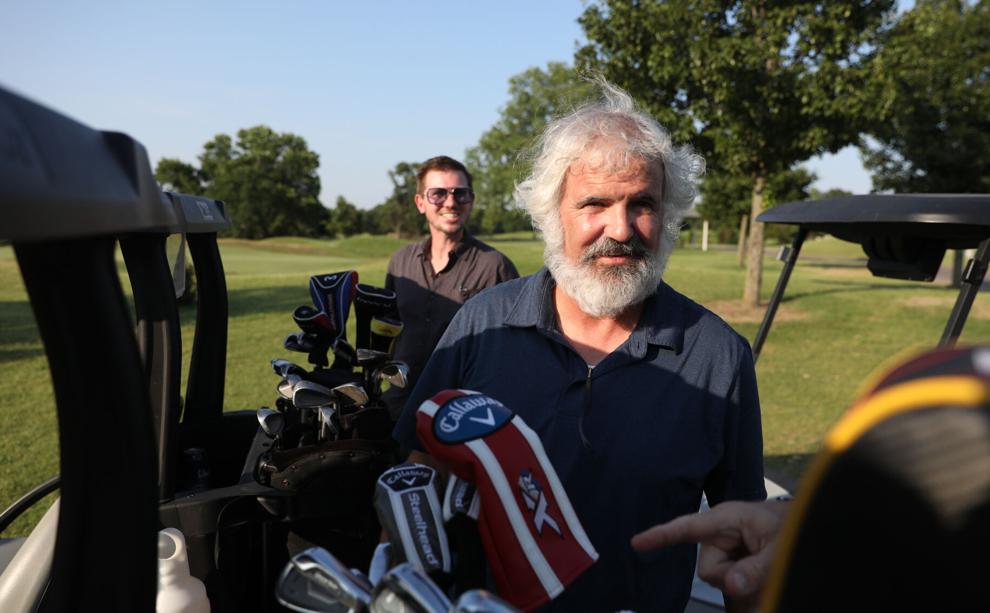 First Draft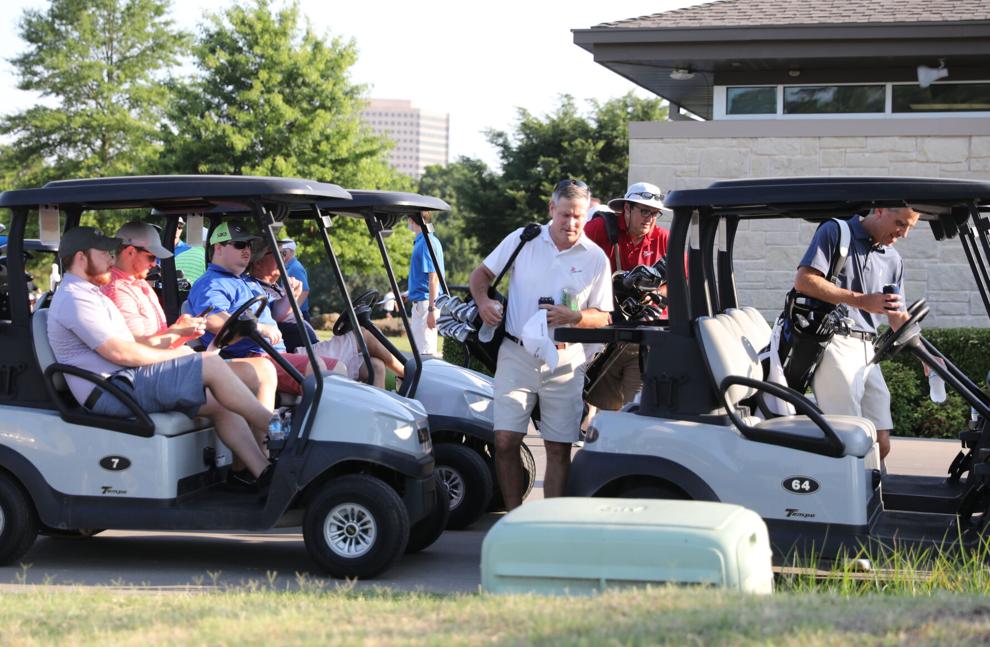 First Draft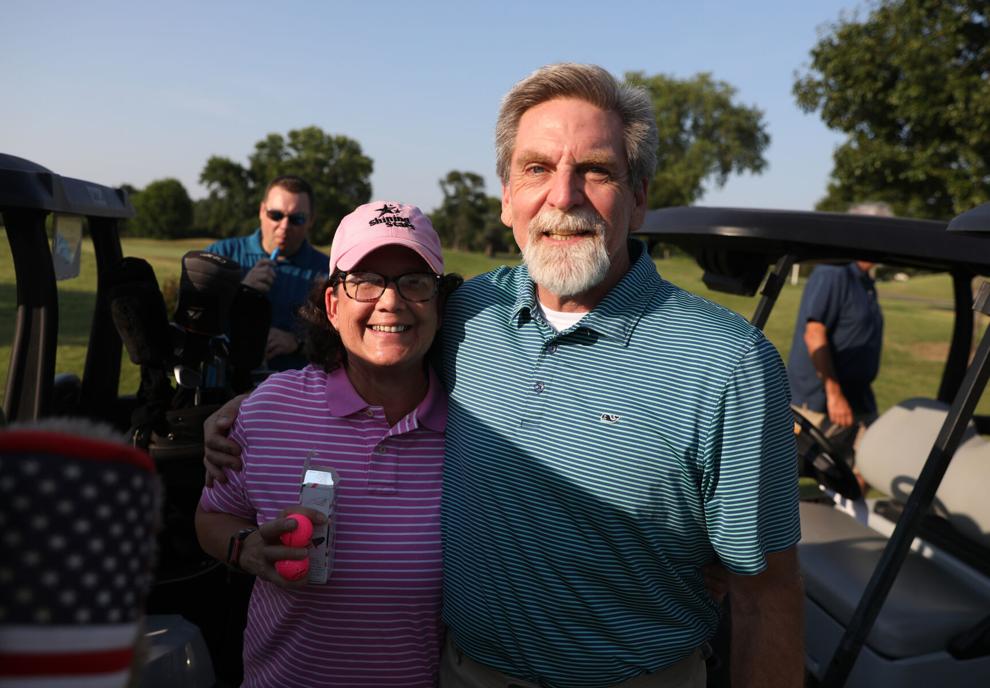 First Draft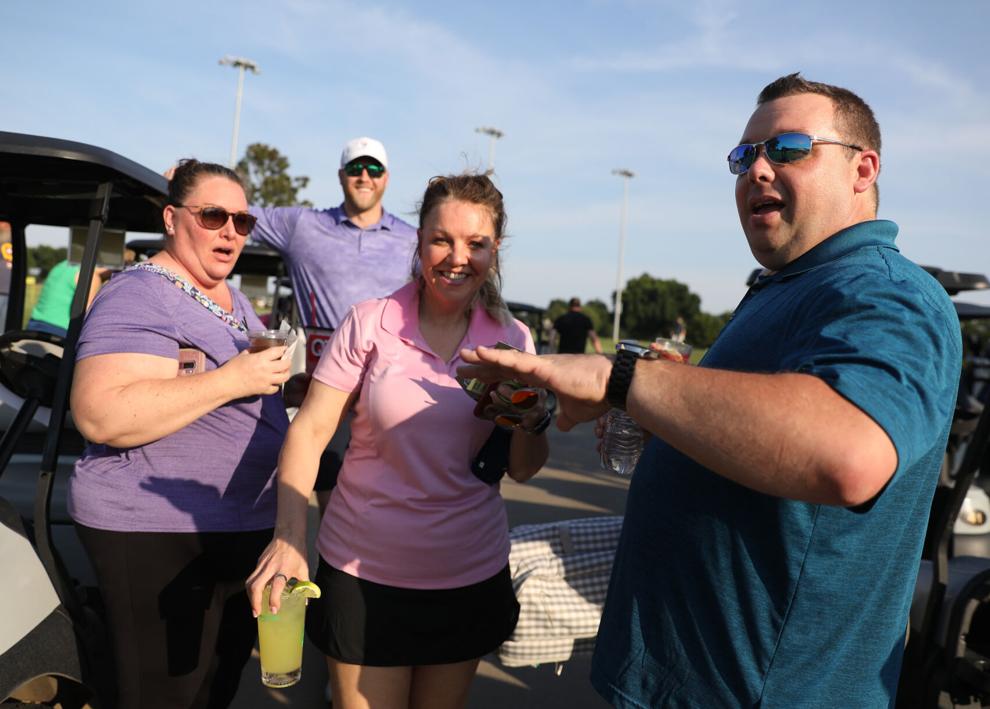 First Draft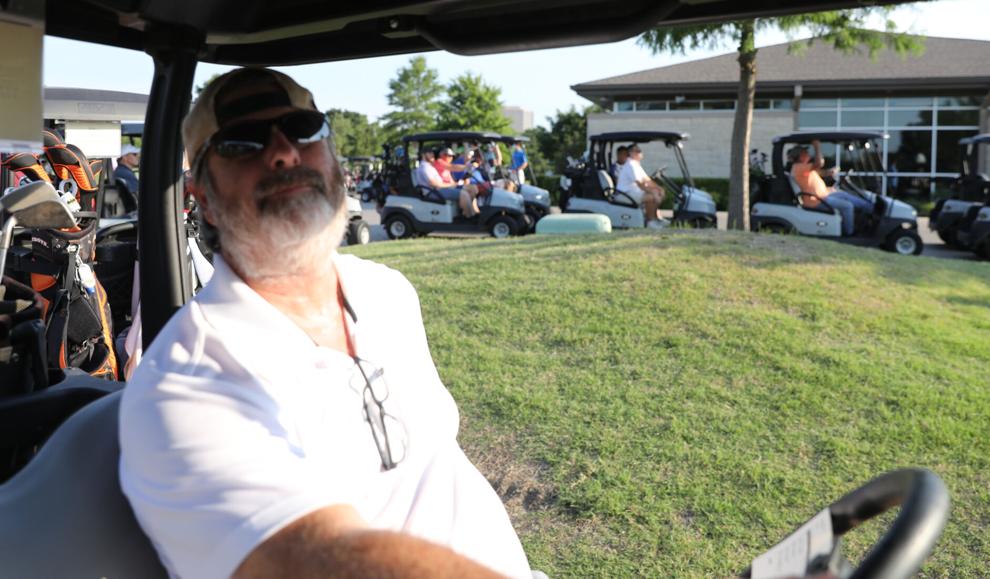 First Draft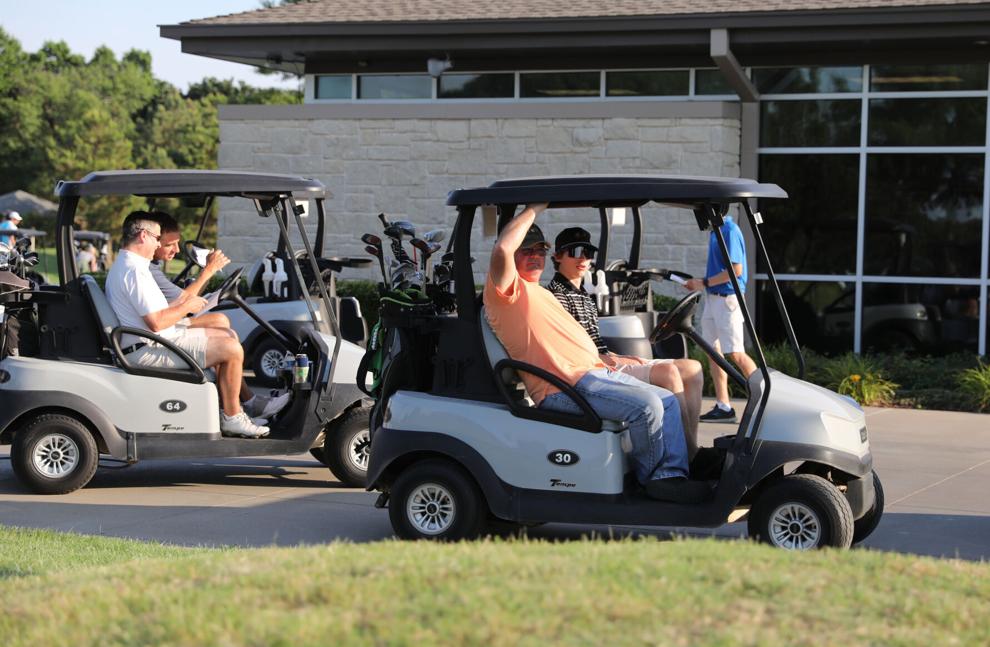 First Draft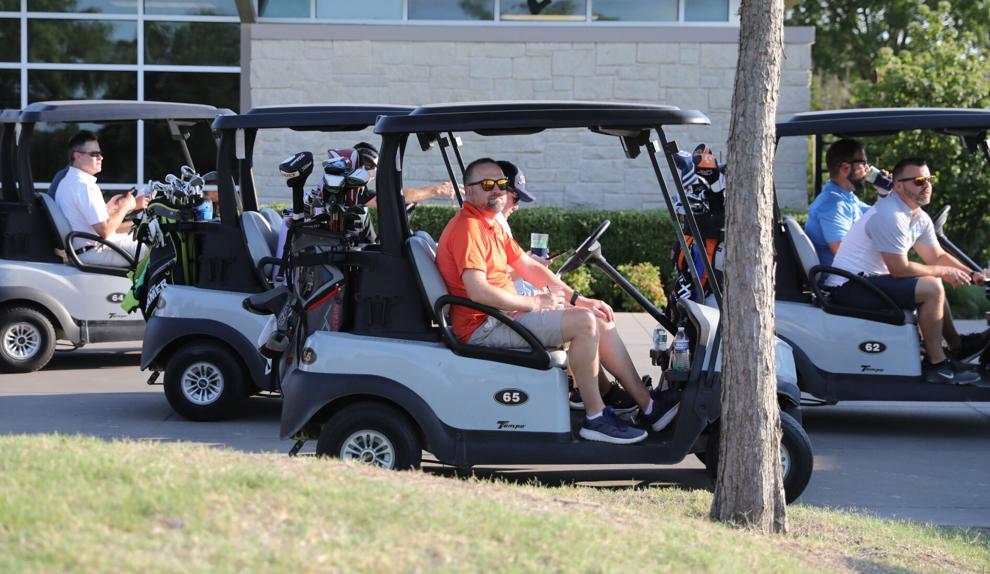 First Draft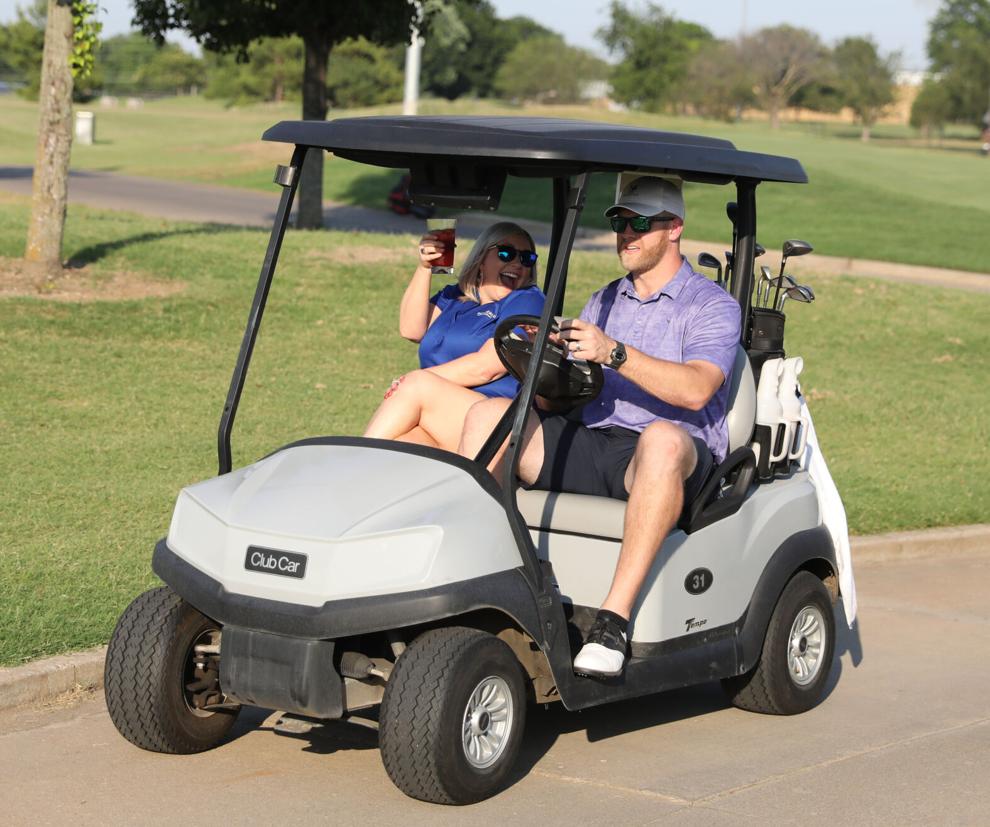 First Draft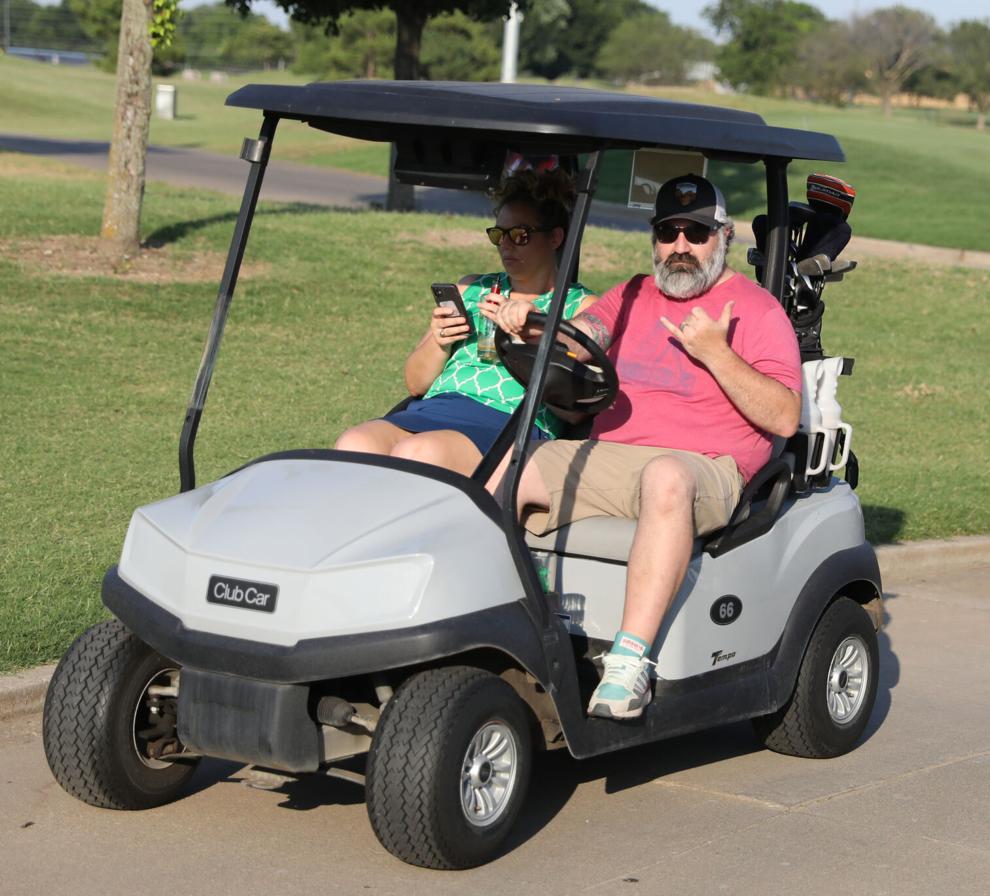 First Draft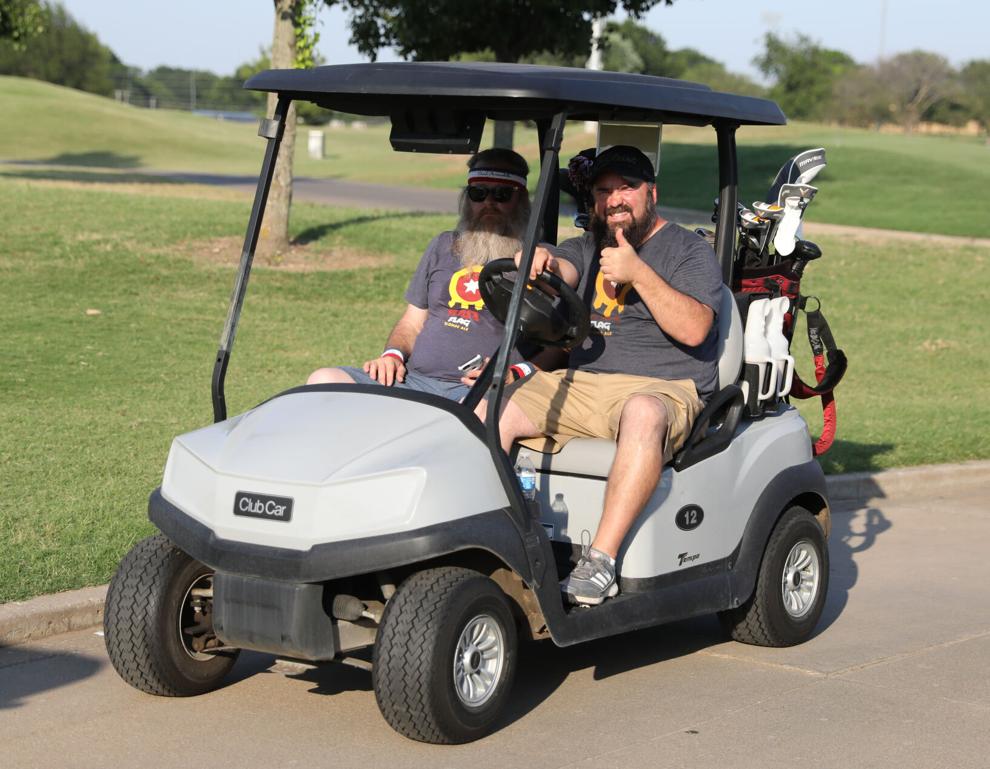 First Draft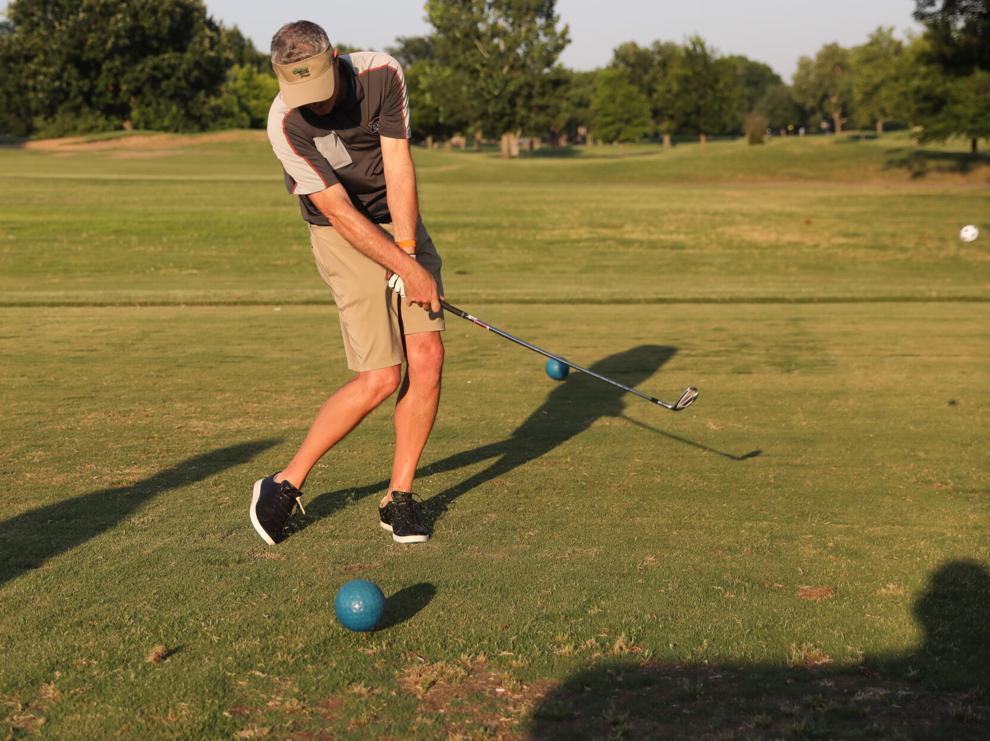 First Draft
First Draft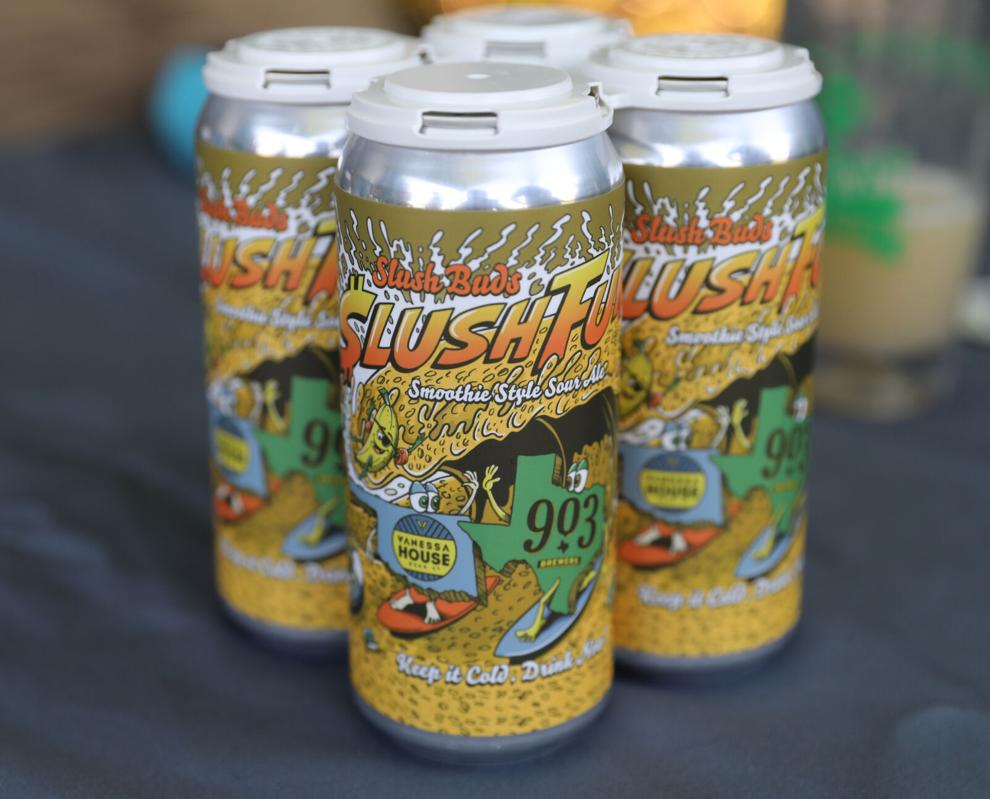 First Draft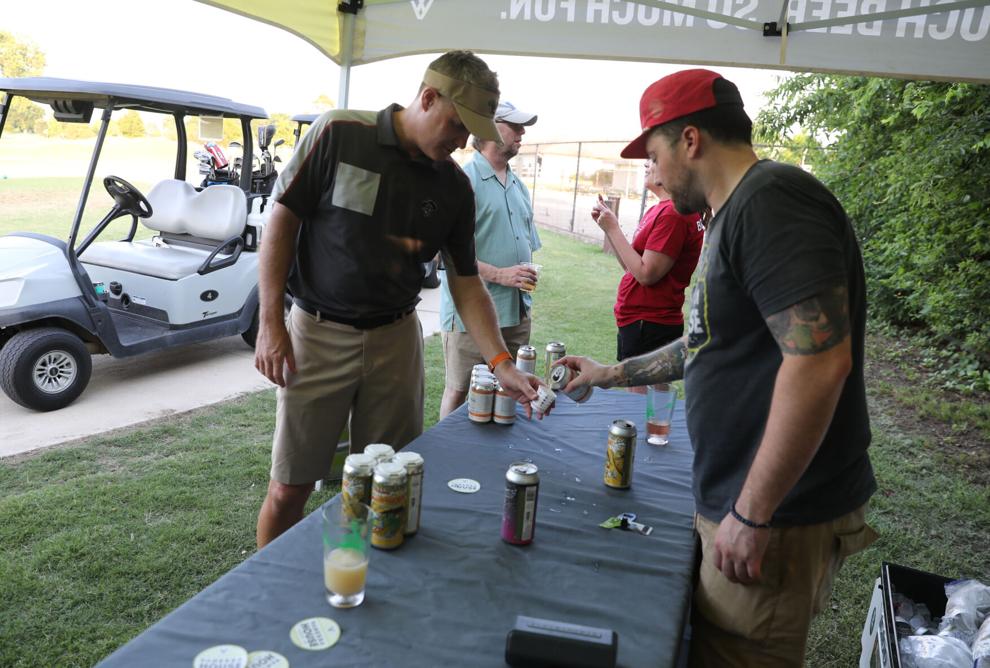 First Draft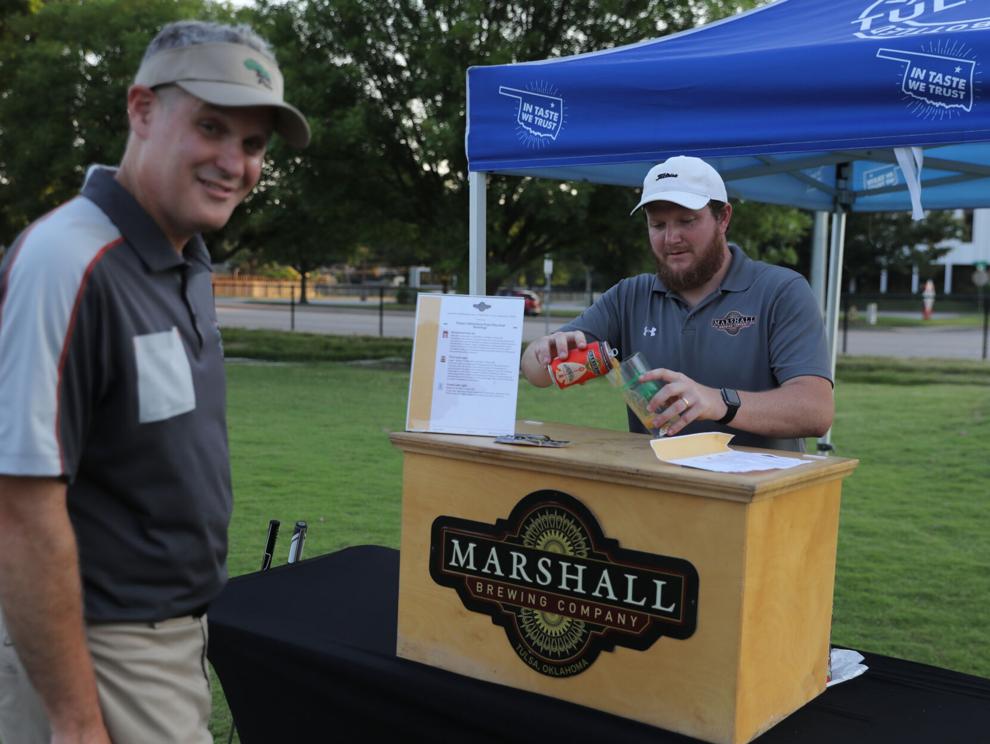 First Draft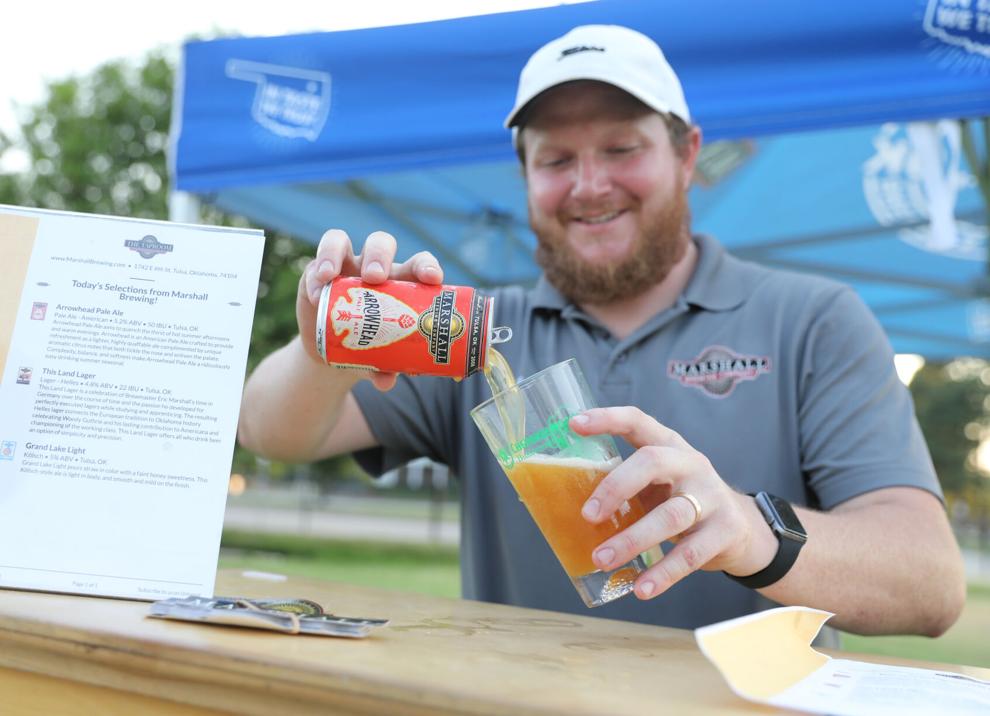 First Draft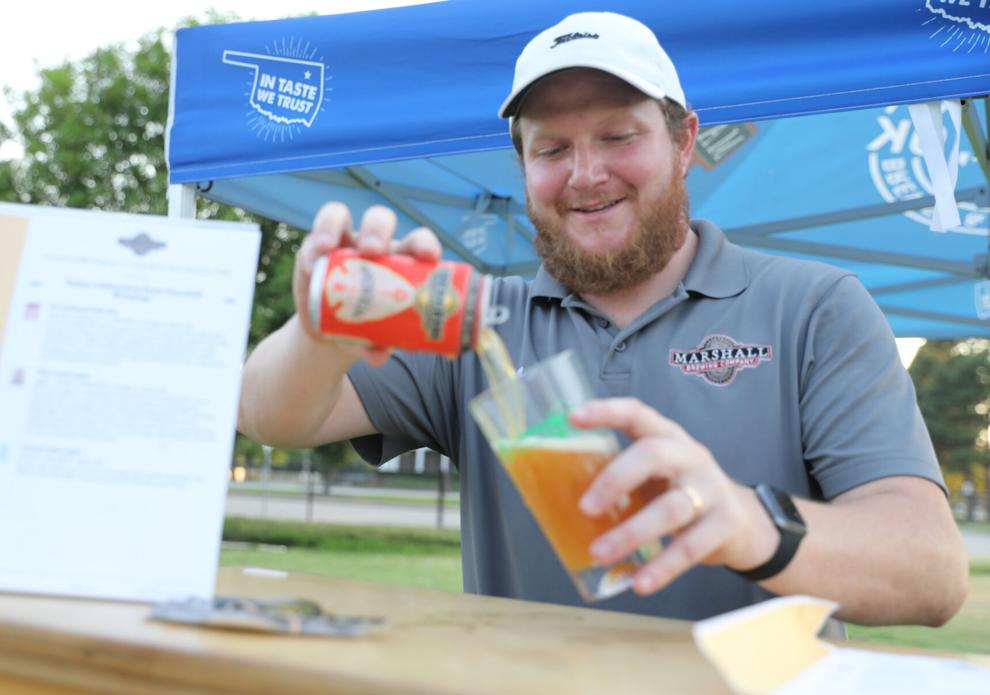 First Draft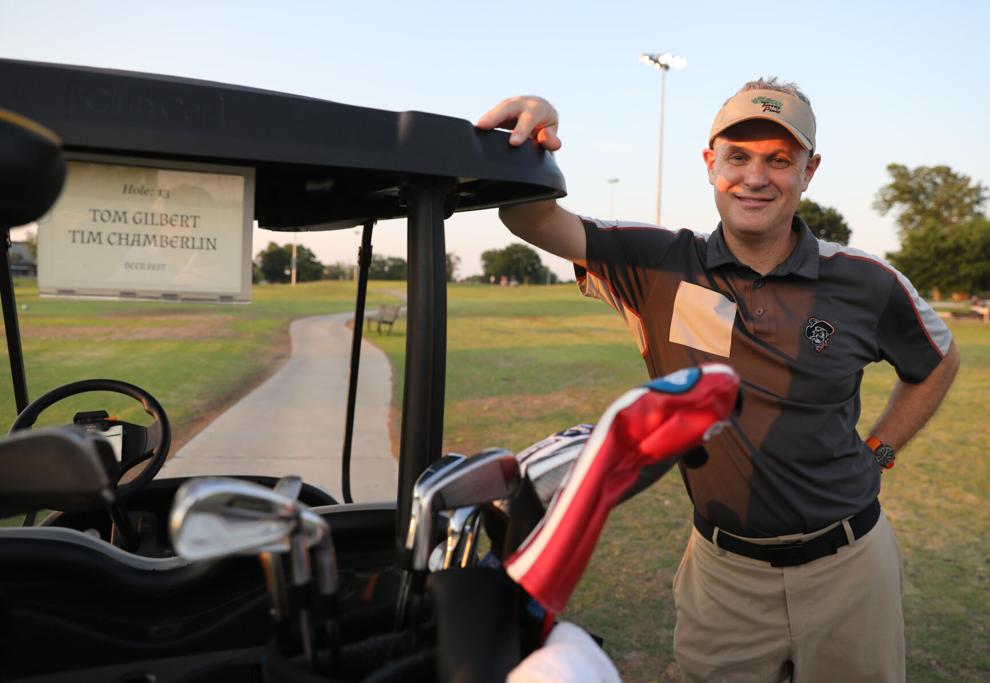 First Draft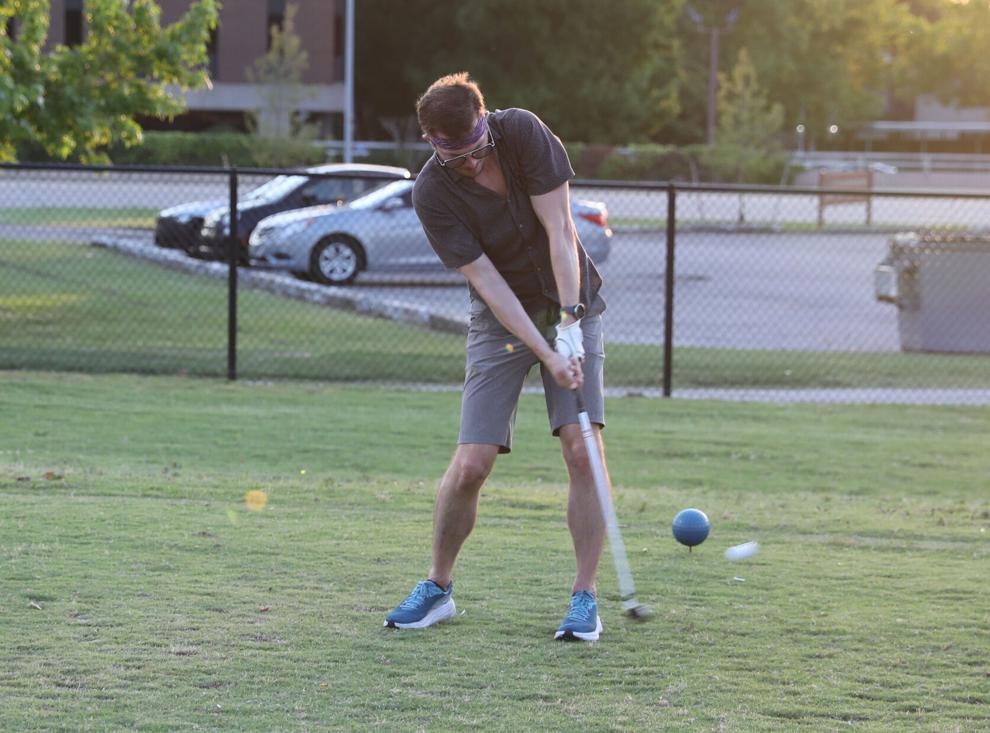 First Draft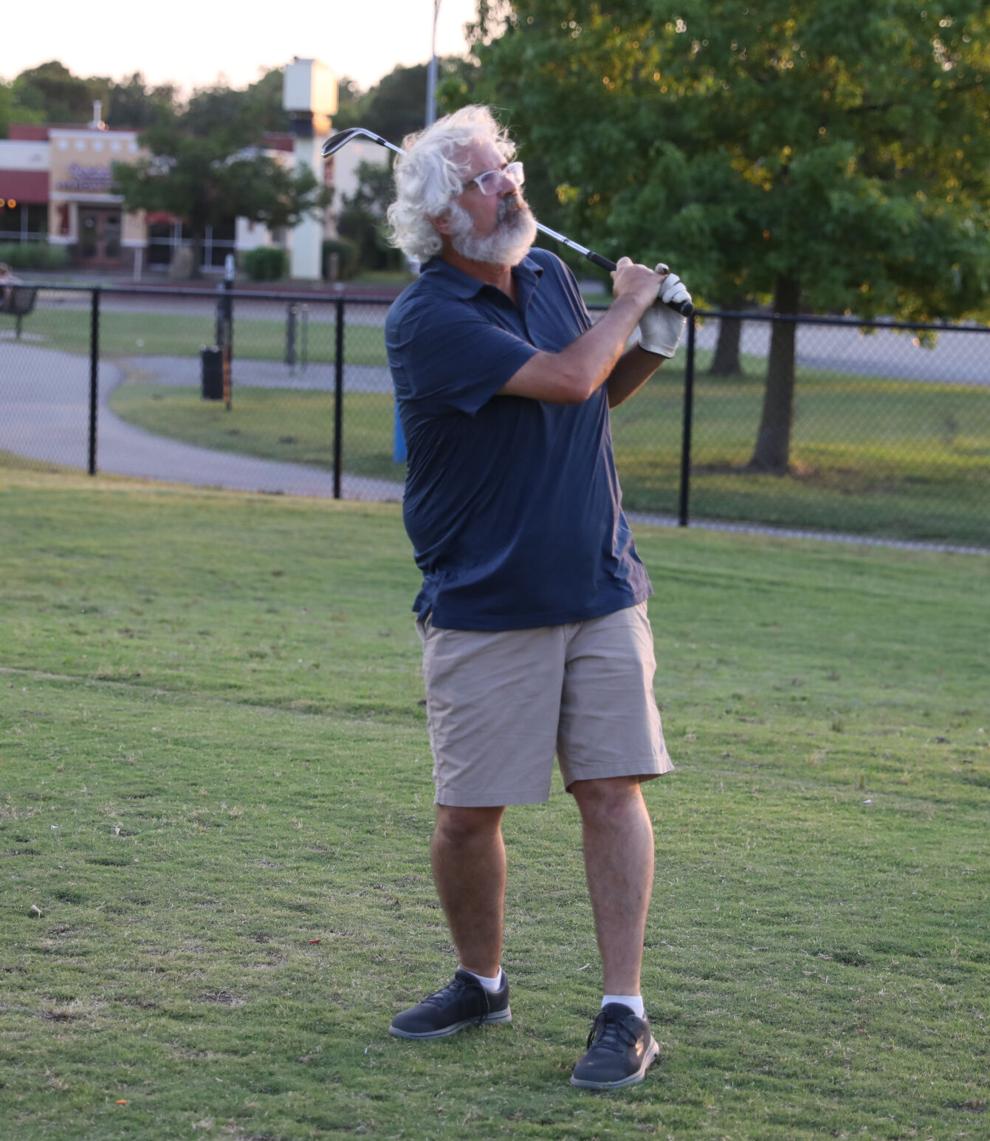 First Draft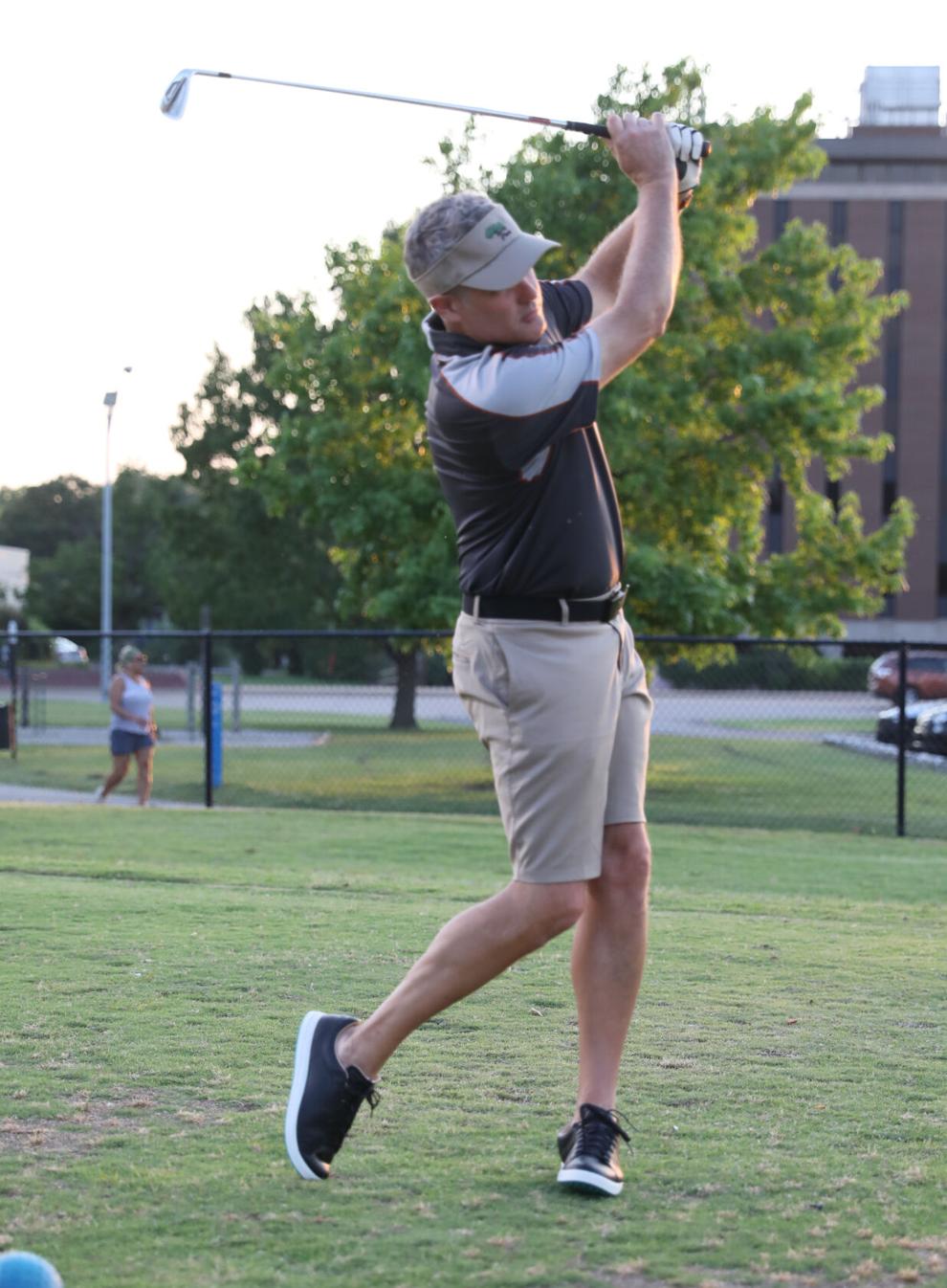 First Draft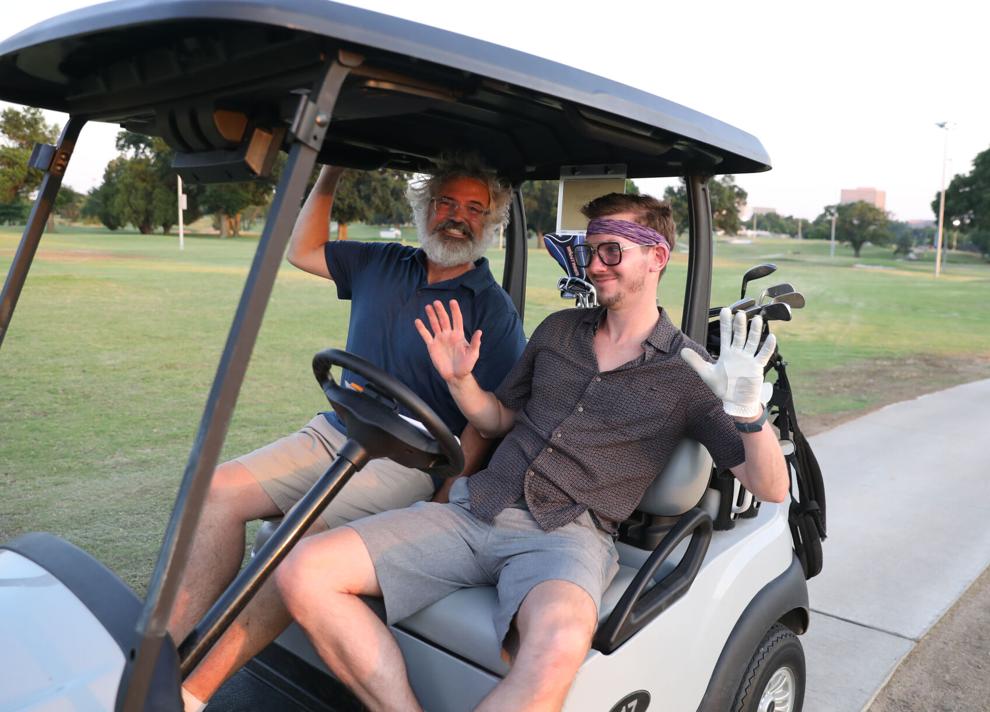 First Draft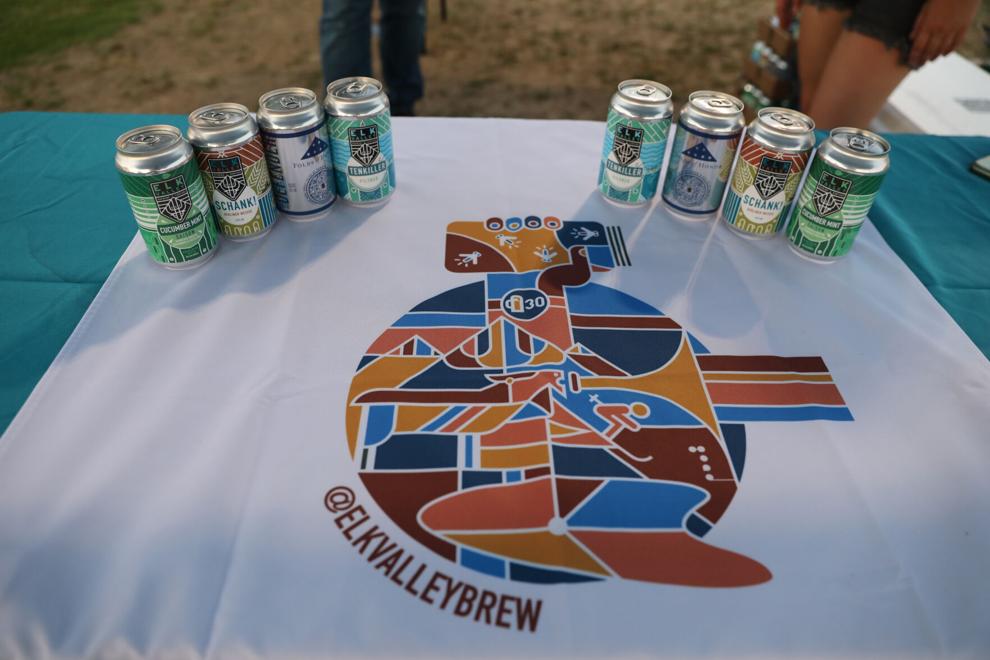 First Draft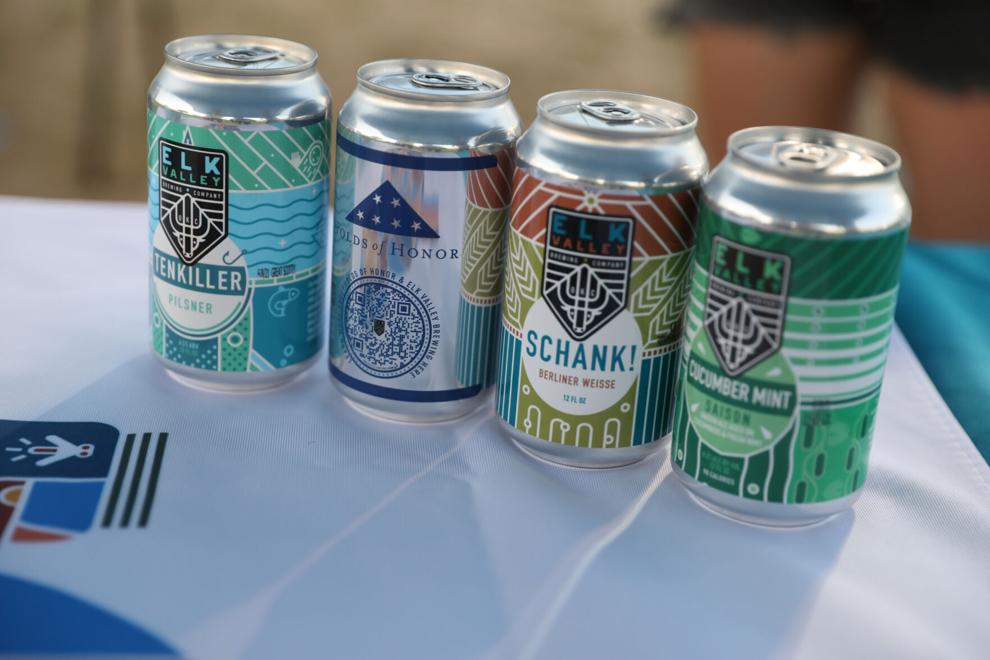 First Draft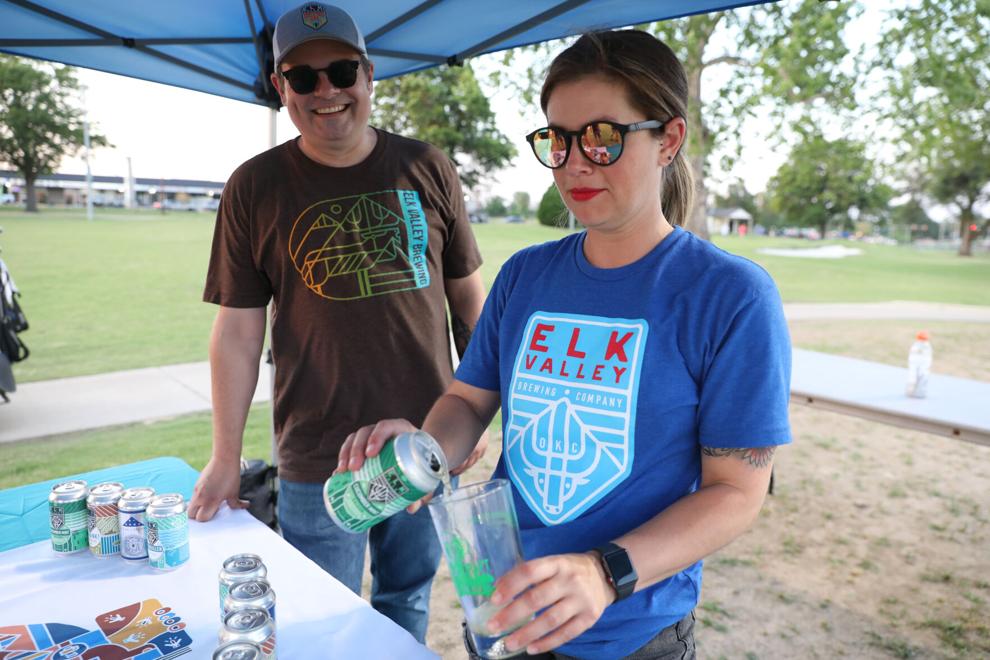 First Draft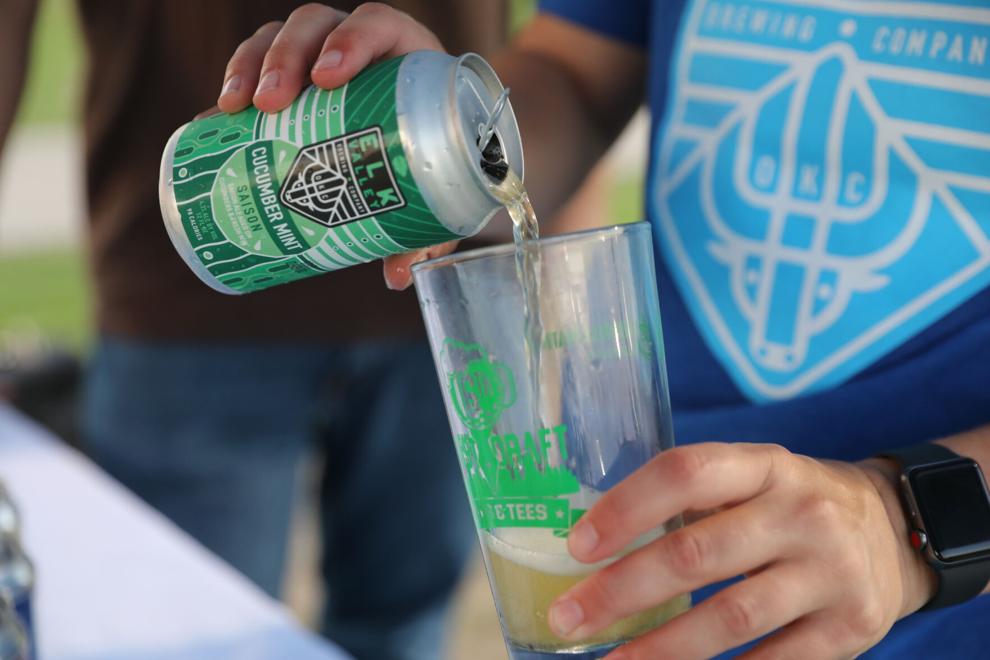 First Draft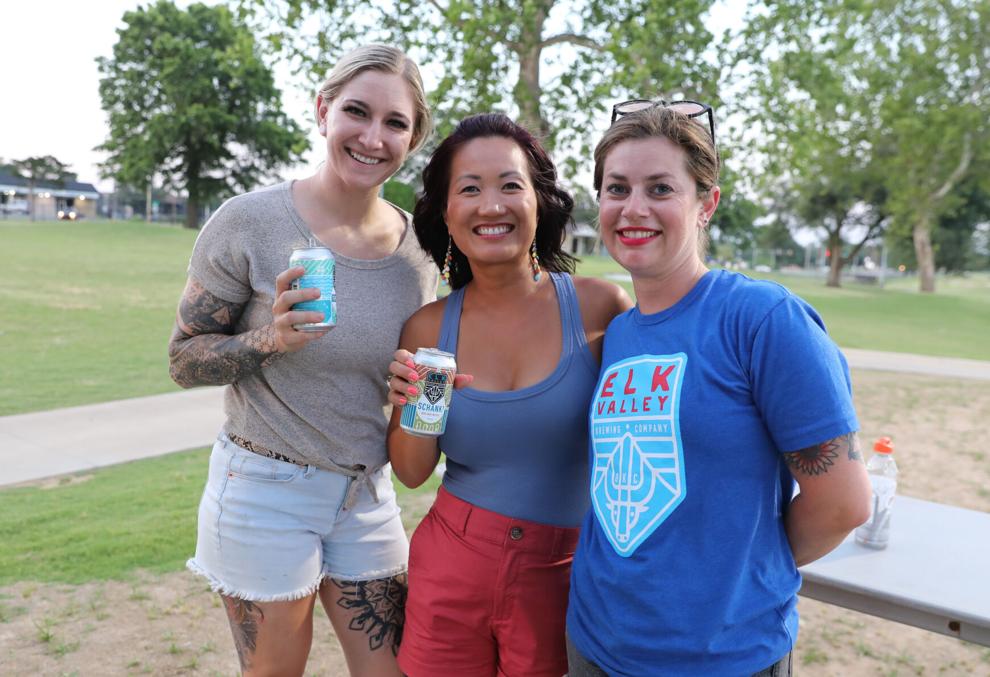 $3 for 3 months